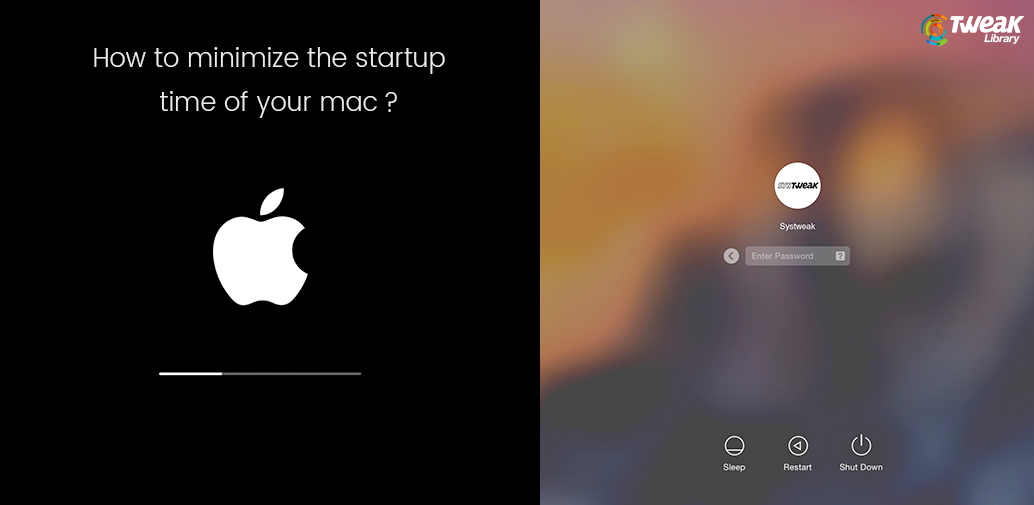 Similar to Windows operating system, Mac can also have the problem of slow startup. If your Mac is taking considerably longer time to start or boot, then it's not always an indication to buy a new system. You just need to look for the reasons which are deteriorating your Mac speed. Generally, Mac boots up faster as compared to Windows PC. However, over the years one can find that the startup of Mac is not as fast as it was at the time of purchase. So, have you just imagined that what could be the reasons and what could be the solution for this problem? We are providing some solutions which will help in speeding up the startup speed of your Mac.
Manage your Login Items: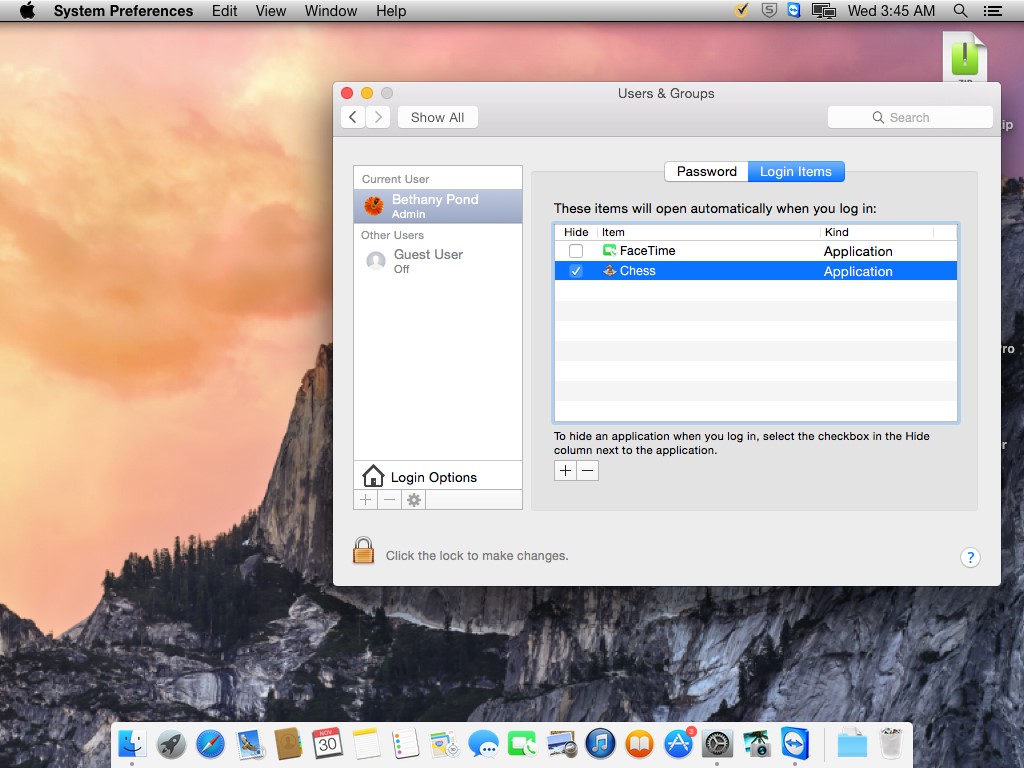 Removing some of the unnecessary login items can make the considerable change in the startup time of Mac. One should get rid of the login items which are not needed at the automatic start of Mac. To do so you just have to follow these simple steps:
Click on the Apple icon at the top-left side of the screen.
From the menu select System Preference.
A new window will open, now click on Users & Groups.
Click on the user account you boot with and click on "Login Items" tab.
Checkmark the item from the list which you do not want to launch at login.
Now click on minus button to remove.
This will help in minimizing startup time of your Mac.
Verify Hard Drive and Permission: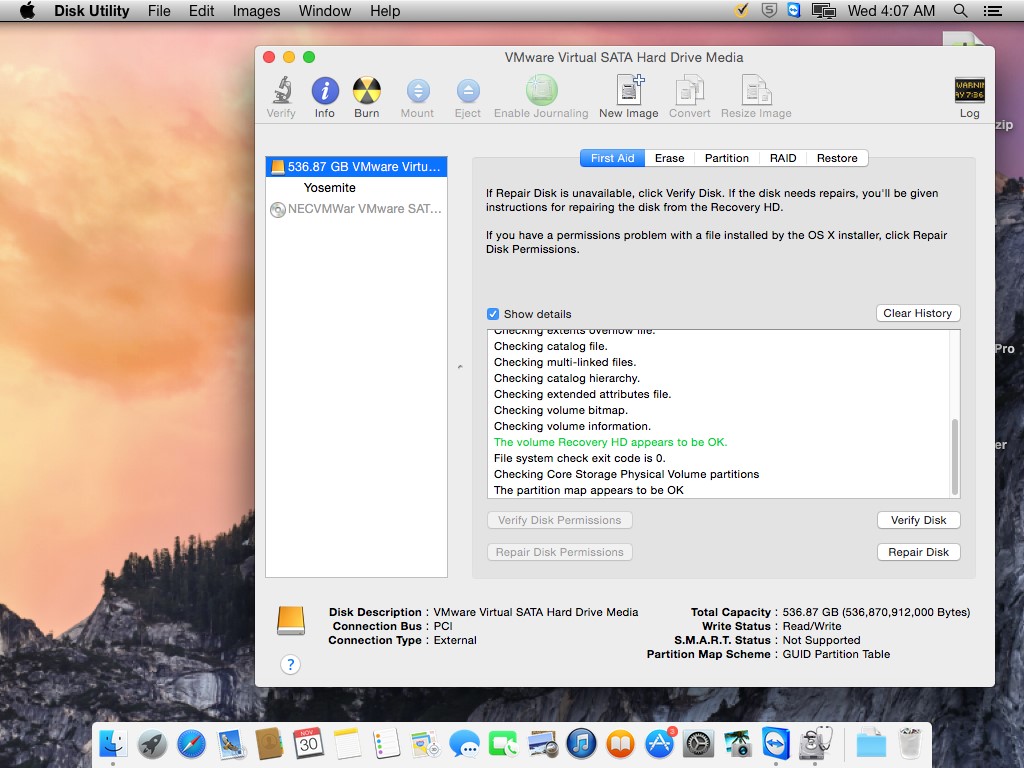 Sometimes errors on your disk can slow the startup time of your Mac. Mac itself has a tool, Disk Utility which helps to check and fix these errors.
Open Disk Utility.
From the left, select your HD.
Now in the right panel click on Verify Disk. Now the Mac OS check for the errors and show a report. If any problem comes while verifying, then it can be fixed by clicking on Repair Disk option.
It is recommended that you regularly check the health of your hard drive.
Disable Reopen Windows at Startup: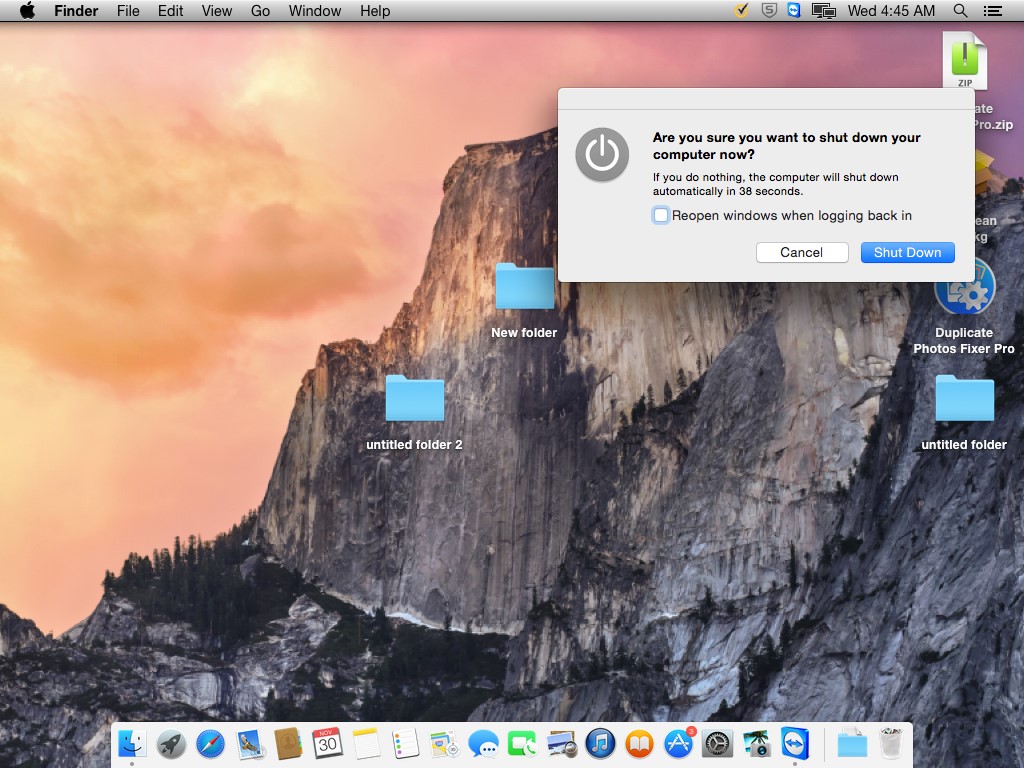 Undoubtedly this is one of the very useful features of Mac, which helps to reopen the windows that were open when logging back. However, it also slows the process of startup. One should turn off this feature to see a noticeable change in the startup.
To turn it off, just uncheck the option" Reopen windows when logging back in", which appears at the time of shut down.
Free up Space on Your Hard Drive:
It might be possible that if your startup disk is almost full then it is slowing the bootup process. It is strongly recommended to delete old files and unnecessary items like unused language packs. It not only helps in recovering of valuable disk space but also helps in fast boot up of Mac.
Keep your Mac Updated:
One should always have the latest version of operating system on his Mac. Also from time to time, Apple releases the latest version of the operating system as a free upgrade. These updates are released to make your Mac faster, therefore there is no reason for not staying updated.
Upgrade to SSD
Unlike the other solutions provided above, this will cost you. If you have a Mac with a conventional hard drive upgrade it to SSD for fast data access. SSD takes lesser time as compared to basic hard drive to read and save data. Thus minimizing the bootup and boosting the startup of your Mac.