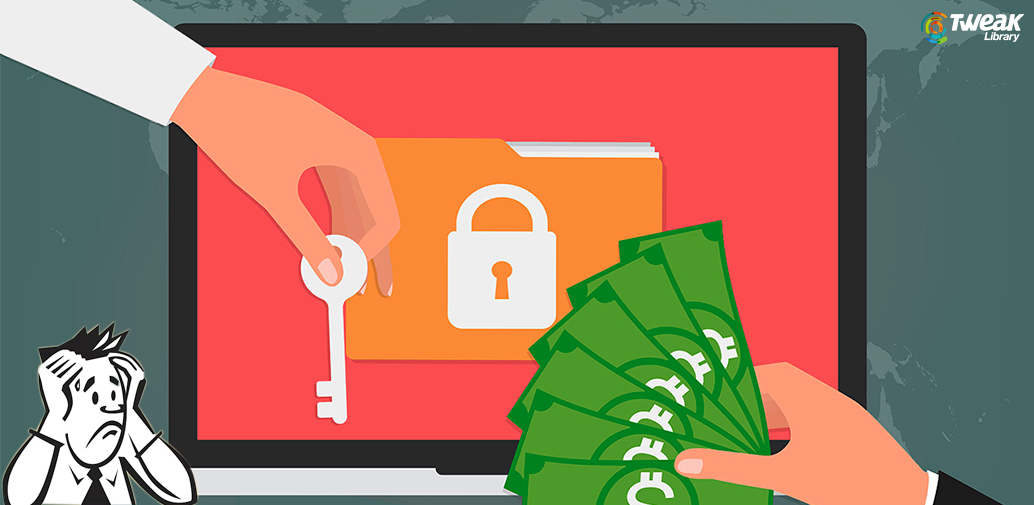 Imagine one fine day you wake up and open your laptop to listen to your favorite numbers, and you find you entire music collection to be encrypted and a terrifying warning page demanding money. You cannot think of anything but how to get your all-time favorite music collection back.
Chances are that your PC has been infected by a ransomware.
OR
Unknowingly you have accessed a suspicious web page or have opened a mail where in a hurry you forgot to check who the sender is and opened the attachment in it. To your shock your PC suddenly gets entirely locked and you get this terrifying warning page asking you money.
Ransomware, what is it??
A sophisticated piece of Malware which confines access of computer/or files by infecting it. It keeps a hold of your data/files or your PC for ransom.
There are many types of Ransomware. However, their main task being the same i.e. prevent the normal access of computer until something has been paid in order to unlock the computer.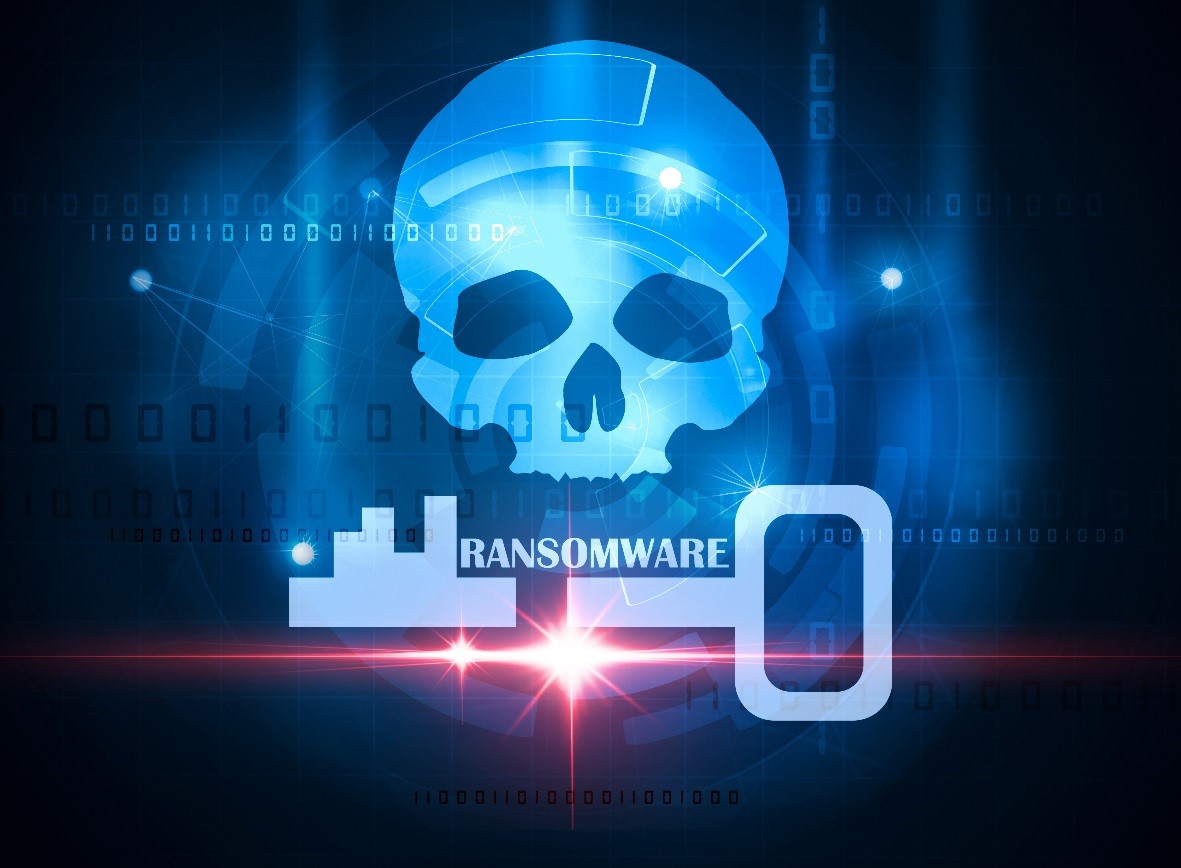 A Ransomware can do the following things:
Encrypt your files/data so that they become unusable.
Restricts access to PC.
Encrypts web pages, so as to they become inaccessible.
Once any of this is done, ransomware threatens users by asking them to pay ransom in order to regain access to their files or PC. The alert messages normally state that the user's computer has been blocked and that their files and data have been encrypted and they will have to pay ransom to put their PC's back to the normal working condition.
The periphery of Ransomware encompasses not only just home users but business and government sectors like hospitals, financial, educational institutions too.
There are two major categories of ransomware:
One which encrypts user's files and does not let the user access them until a certain ransom has been paid to decrypt the files to that they can be used again. These types are normally referred to as Encrypting Ransomware and few examples are CryptoLocker, Locky, CryptoWall.
Another one which locks the PC entirely and cease any kind of usages such as accessing the desktop, files or any other apps installed popularly referred to as Locker Ransomware. Some of the examples include WinLocker, police themed Ransomware.
Also Read: WannaCry Ransomware attack, here's all you should know about it!
As it is said prevention is better than cure, so is likewise with Ransomware. Preventing Ransomware attacks is rather a more judicious approach then dealing with the backwash of Ransomware attacks.
Below are some of the preventive measures that one should employ to avert ransomware attacks:
Backup data regularly:

Data backup is predominantly the biggest task that can keep your data secure from ransomware attacks. Backup which is updated regularly is above all other security measures and protects it from any kind of security threat.

Email scrutiny before access:

Beware of the suspicious mails you receive from social networks or untrusted sites. Such mails may contain hyperlinks or attachments that may contain virus and thereafter leave your PC and data locked completely.

Up to Date Windows Firewall/Anti-virus/malware:

For all time protection, keeping an updated firewall is always recommended. It is always advised to use a reputable security tool to provide much security to your system.

Avoid browsing suspicious sites:

Browsing suspicious sites or data pose serious threat of Ransomware attack.

Disconnect from your internet:

If you see any suspicious activities on your PC or you mistakenly open an untrusted link or attachment, be quick to cut off your internet connection to avoid data encryption and transmission of information to the criminals.

Enable Pop-up blocker:

Ransomware attacks can also try to show pop-up which when clicked by mistake infects your PC and in turn ask you to pay. An updated pop-up blocker can be a savior in such cases.
Apart from this, there are multitude of security tools available in market, however, some of the Ransomware are bullet proof. Such security tools are unable to fight back with these Ransomware strains. Ransomware has become one of the biggest threat of the time and poses enormous damage. In order to protect and safeguard your data, you must practice the above quoted precautionary!