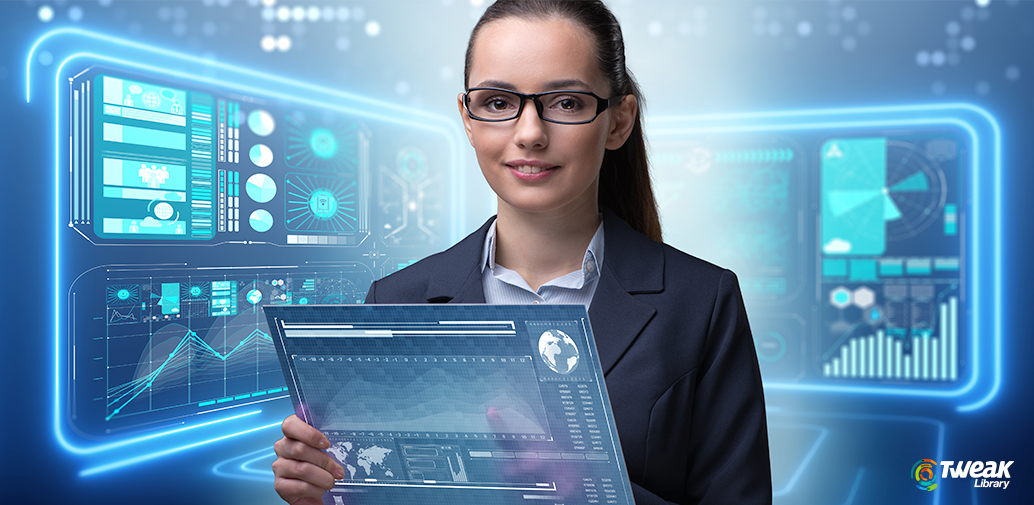 Nowadays, you all have heard a lot of people talking about Data mining. But what exactly this data mining is? In simple terms, data mining is a process of making useful information from raw data. It is also known as knowledge discovery in a database (KDD) i.e. digging out data to find hidden valuable information. To better understand Data mining, let's take an example from our day to day life, of a grocery store. In a supermarket, they provide a card to the customer which help them to reduce price and with the help of that loyalty card it is easy to trace the customers purchasing. What is he buying, when and from which locality and at what price? After tracking all information store manager analyze that data and offer a coupon to the customers according to their buying habits. It helps in making special treatment with loyal customers.
Another example is of various credit card companies suggest products to their cardholders based on analysis of their monthly expenditures.
The process of Knowledge Discovery in Data Base:
The knowledge discovery in database process is commonly defined with the following stages:
Classes of Data Mining:
Data mining involves six classes, which are as follows:
Anomaly Detection:  The identification of unusual data records or data error for further investigation. It translates some kinds of problem like bank fraud, medical problems, and error in a text. It is applicable to variety of domain such as fraud detection, fault detection, system health monitoring.
Association Rule Learning: It is a method of discovering an interesting relationship between variables in a large database. For example, if a person is buying onion and potato so he likes to buy meat for making burger. Such Information can be used for making a decision like discount, promotional pricing.
Clustering: A cluster is a group of an object which belongs to same class. Clustering is a process of making a group of objects into classes of similar object. Clustering is mainly used in many applications such as market research, data analysis and image processing. It is also used in outlier detection application such as detection of credit card fraud.
Classification: It is the process of organizing data into categories for its most effective and efficient use. This is used for risk management, legal discovery and compliances.
Regression: It is a data mining function that predicts a number like a weight of children, height, age, temperature, income. It is used in multiple industries for business and marketing plan.
Summarization: Providing a representation of data set, including visualization and report generation. Simple summarization methods are used such as tabulating the mean and standard deviation.
Applications of data mining:
Data mining can be applied to various fields. Below are listed some common areas where it is used.
It is useful in a health center. It uses data and analytics to identify best practices.
It is also helpful for customer relationship management. With the help of data analysis, customers are provided with exclusive coupons and discount.
It is useful for fraud detection. We live in a world of digitization, where many of the customers are using a credit card for every purchase. This technology is helpful to avoid fraud with the customer.
It is useful for financial data analysis. In a bank, it is useful to predict Loan payment and customer credit policy.
It is used in education sectors like schools and colleges. Teachers can use various techniques of Data mining to access student's data so that a proper tracking of all students can be made.
Data mining is now gradually spreading its roots in every field, which in result helping in analyzing the things in better and focused manner.