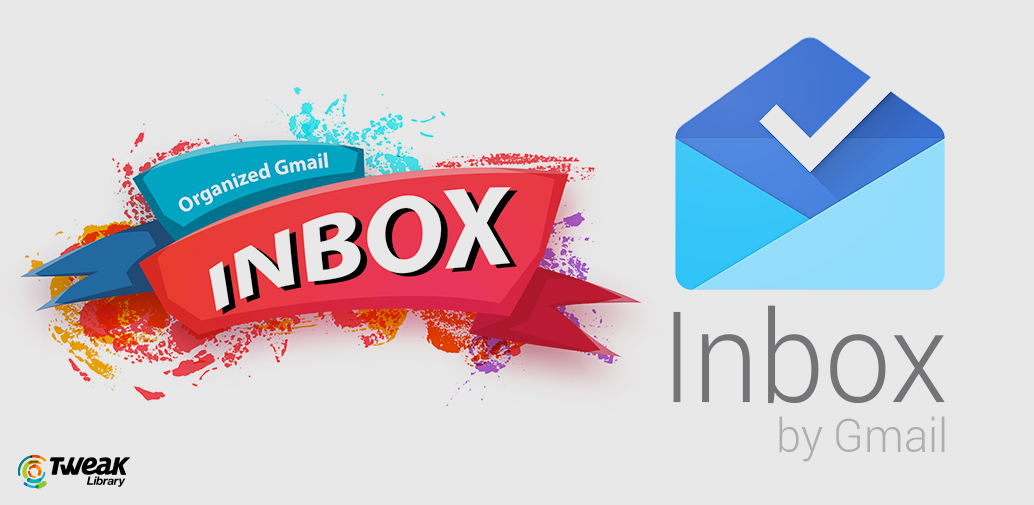 All of us wants to have a managed and organized life, however, it is a bit tough to get. Fortunately, this could be quite easy if we talk about our Gmail account. Precisely speaking all of us can effectively organize our inbox by archiving the emails which are not that must important. In this article, we will discuss some basic questions like how to archive an e-mail, what are the benefits of archiving an e-mail. Often we find that all the messages in our inbox are not equally important. Some are of high priority while others have low priority but yet important. The messages which we consider as low priority are though not important at present, but can be needed in the future. So this is a very dubious situation, as you cannot delete those emails because they can be needed in future, also you do not want these emails to be in your inbox as they are making your inbox unorganized. The best way to tackle this situation is to archive the emails which you do not want in your inbox. It means that if you want your inbox in an organized manner, without deleting any emails, then you can archive your mail. The e-mails which you archive will disappear from your inbox (however will not get deleted). All your emails will move to a label called "All Mail." However, when anyone replies to it, the e-mail will again come in your inbox.
How to archive an e-mail
Archiving an e-mail is a quite simple process. You can archive as many emails as you wish in just a few seconds and enjoy an organized inbox. To get started with archiving an email you have to just follow the steps below: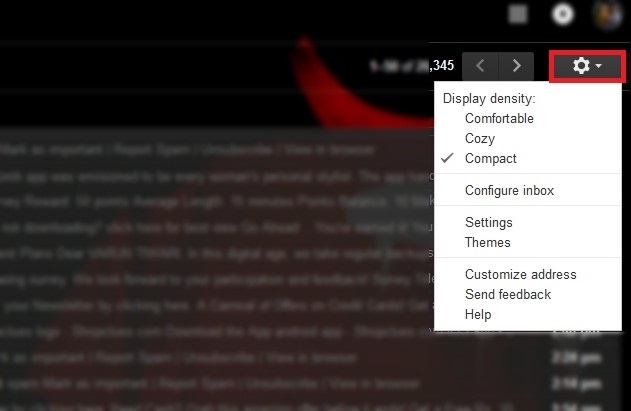 First of all, open your Gmail, and click on gear icon at the top right corner of the screen.


Open the message you wish to archive or simply check the box to the left of it. You can also archive multiple emails at a time.


Once you have selected the emails, click on the top left corner archive button.
All the emails which you have archived will now disappear from your inbox.
Also read: How to mute a conversation in Gmail
How to get the mail back which you have archived
If anyone replies to the email which you have put in the archive, then automatically that email will come back to your inbox. You can also easily find that email in the All Mails folder. You just have to remember either content of that mail or the name of the sender who has sent that mail. Once you locate the desired email then send that back to your inbox. Now your email will appear in your inbox.
So if you guys are struggling with your unorganized inbox then you should also archive your emails. Believe me, it will just take few minutes and you get a clutter-free organized inbox.