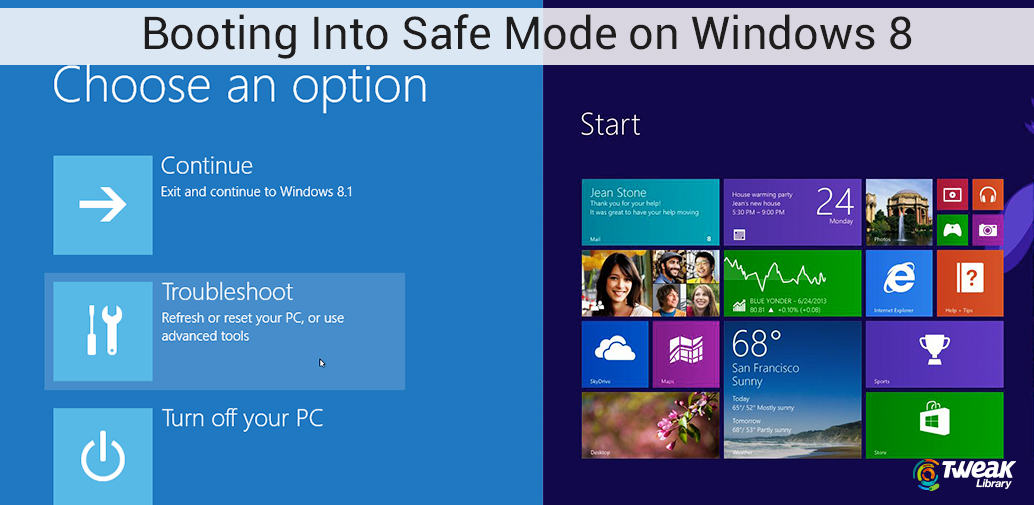 Are you struggling to boot into Safe Mode in Windows 8/8.1? Have you tried pressing both F8 and Shift+F8 innumerable times and still no luck?
That's because a lot has changed with the boot procedure in Windows 8 and Windows 8.1. The booting has become so fast, that it literally cannot be interrupted by any of your keypresses.
Here is one way you can boot into Safe Mode, and which doesn't involve any special hacks or manual configuration.
Difference between Safe Mode and Normal Boot
Safe Mode does not run the autoexec.bat or config.sys files.
Most device drivers are not loaded. A device driver is a software that Windows uses to interact with a piece of hardware, such as a printer or scanner.
Instead of the normal graphics device driver, Safe Mode uses standard VGA graphics mode. This mode is supported by all Windows-compatible video cards.
Safe Mode checks the msdos.sys file for information on where to find the rest of the Windows files. If it finds the files, it proceeds to load Windows in Safe Mode with the command win /d:m. If it does not find the Windows files, it will run command.com to bring up a C: prompt.
Windows boots using a batch file called system.cb instead of the standard system.ini file. This file loads the Virtual Device Drivers (VxDs) that Windows uses to communicate with the standard parts of the computer.
Windows now loads the regular system.ini file plus win.ini and Registry settings. It skips the (except for the shell and device lines) and [386Enh] sections of system.ini and does not load or run any programs listed in win.ini.
The Windows desktop loads up in 16 colors and at a resolution of 640 x 480 with the words "Safe Mode" in each corner.
In Windows, what is Safe Mode used for and why?

Safe Mode is a special way for Windows loading, when there is a system-critical problem that interferes with the normal operation of Windows.
The purpose of Safe Mode is to allow you to troubleshoot Windows and to determine what is the cause of problem.
Once you have corrected the problem, then you can reboot and Windows will load normally.
How to go into safe mode in windows 8 or 8.1 ?

1.Upon restart, hold the Shift button and keep tapping the F8 key. This will boot you into the advanced "recovery mode".
If it doesn't work the first time, please keep trying until you get the "Recovery" option.
2.Click on "See advanced repair options".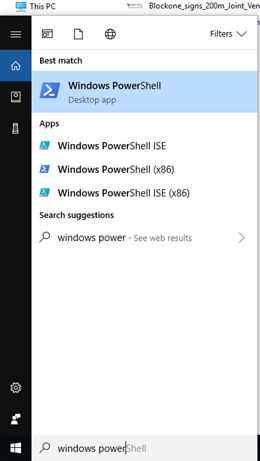 3. Click on the "Troubleshoot" option.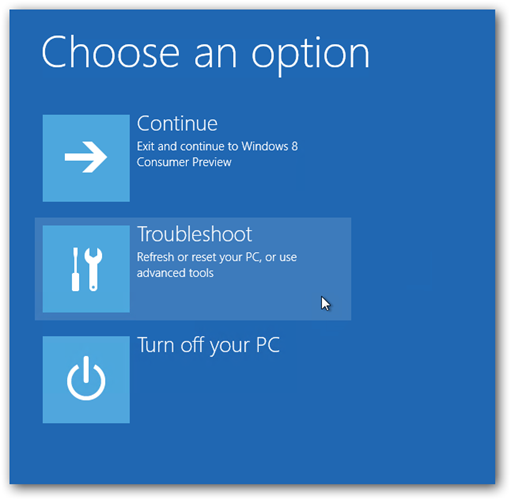 3. Now select "Advanced Options".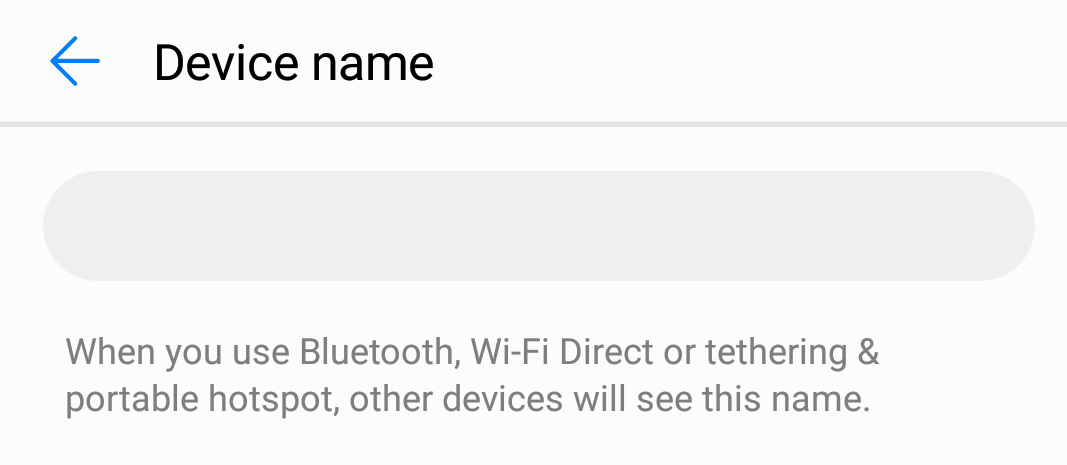 4. From "Advanced Options" choose the "Windows Startup Settings".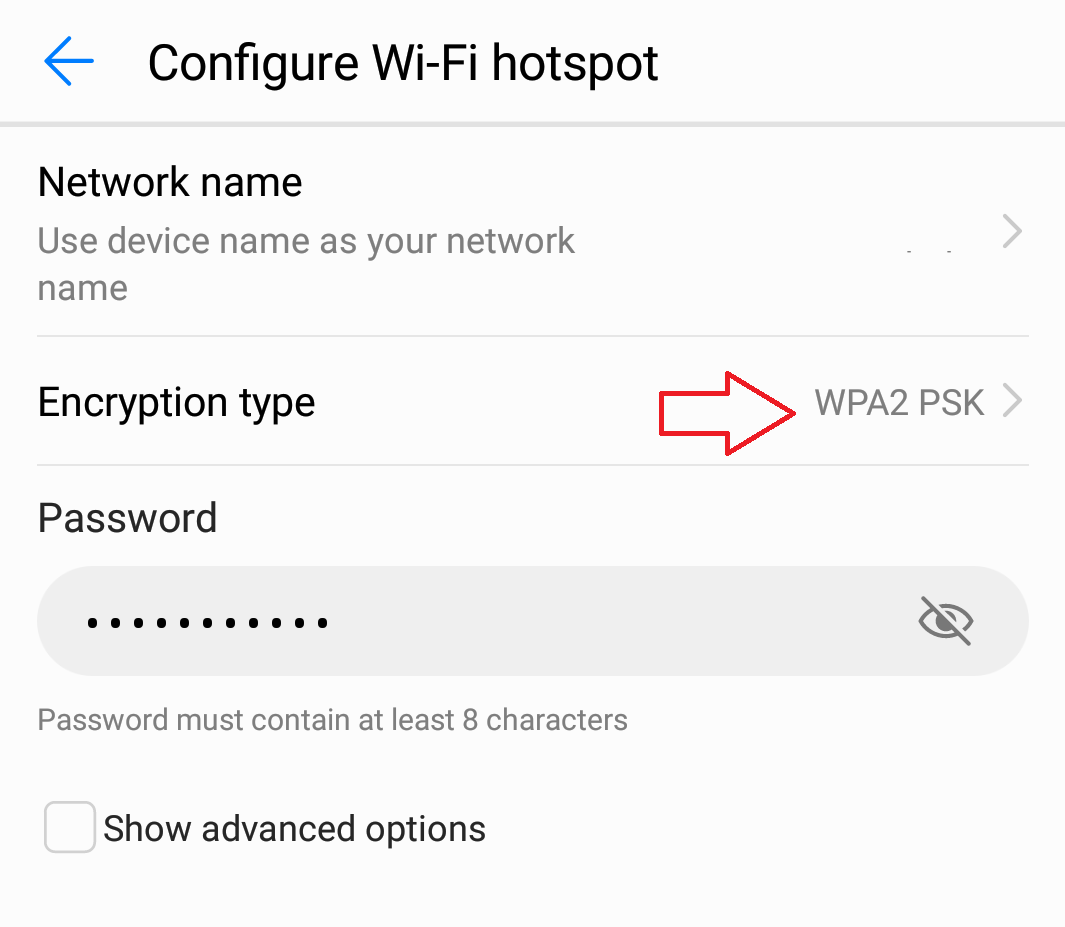 5. Finally hit the "Restart" button from the "Windows Startup Settings".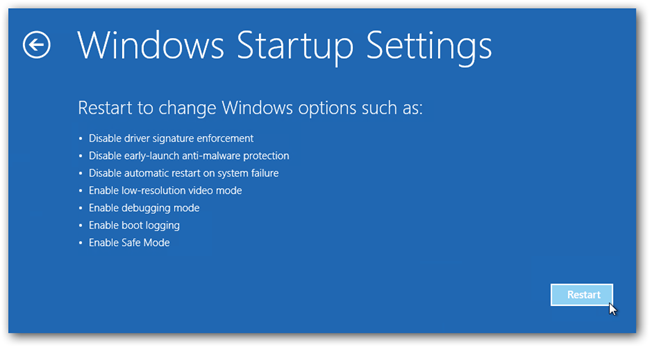 6. When your PC reboots, you will be able to see the "Advanced Boot Options".
7. Select "Safe Mode" option and press Enter.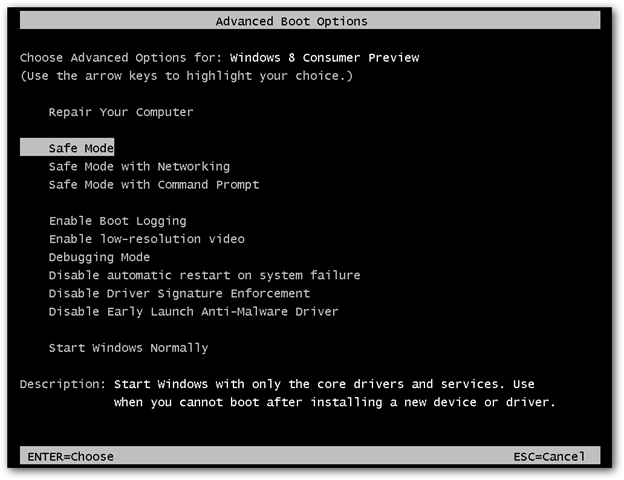 This will boot your PC in Safe Mode.
Safe mode thus provides a simple and prompt solution to faulty PC which doesn't start normally.