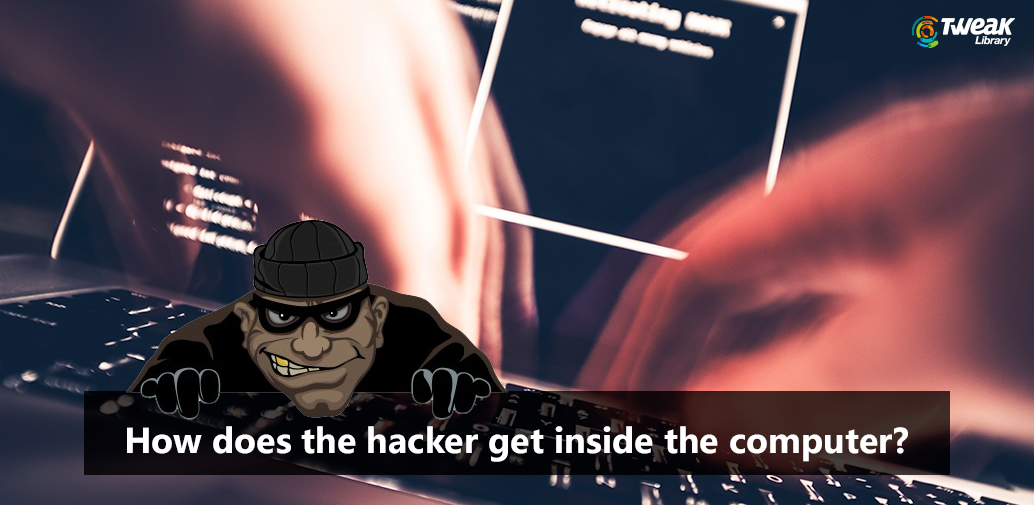 Who is a hacker?
Computer hackers are unauthorized technically skilled users who break into computer systems to steal, view/change or destroy information. They install malware without the knowledge of the user. Their technical knowledge helps them access the information which is unauthorized. In other words, they use their technical skills in the wrong direction and try to gain access to a network or system for unethical purposes.
Our Weakness, Hacker's Strength:

Each attack requires a set of specialized skills but also some weaknesses in the system makes their work easier, and weaknesses exist in every system – some may be known and some unknown. The example for known weakness is the use of a poor password while unknown weakness may be a flaw in the software coding or poor engineering.
The hackers often find it difficult to enter into a system which has a licensed firewall and antivirus. However many users still use the free version of antivirus/firewall, which do not provide us complete protection.
Some users on accessing certain websites save some critical information like their credit/debit card details. Once the hacker gets the details of that website he can easily get your card details.
How to protect our systems:
To protect the system from these types of attacks is very difficult. At the same time, to remove all the weak points in the system is also very difficult. However, the risk can be minimized by following the steps given below:
The password should be complex. It should be a combination of alphabets, numeric and symbolic characters. The minimum length must be 11 characters.
Never turn off windows update as latest updates provided by the windows helps to enhance computer's security and performance.
Always use the software which comes from verified and trusted publisher.
An updated antivirus software along with the latest firewall should be installed in the system, as it helps to minimize the risk.
A backup must be taken every time; once the current job gets completed using a backup program. This helps us to get the important data back in case something goes awry.
Technology always has two sides one darker and one brighter. Similarly, the meaning and interpretation of a hacker is a controversial subject. The hacker may be a nice person but in his curiosity to experiment with his technical skill, he may have entered PC – gaining access to the stored contents, gaining access to the processing capabilities of a system, or intercepting information being communicated between systems.