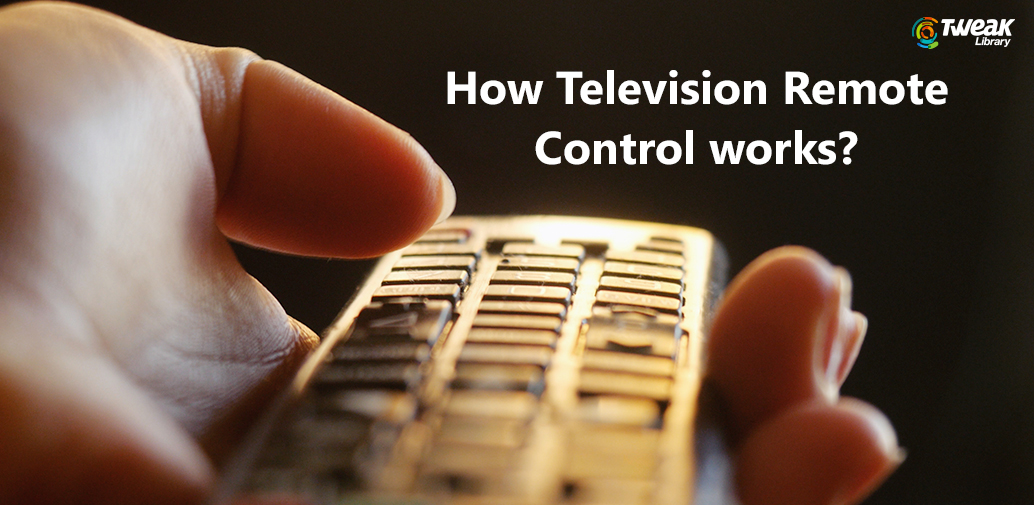 A remote control is a wireless component of an electronic device, used to operate it remotely from a short distance. It can be used to operate electronic devices such as a television, DVD player and other devices from a short distance. A remote control can allow operation of devices that are out of convenient reach for direct operation of controls, also it is primarily a convenience feature for the user. In actual all the wireless operations are performed with the help of Infrared radiation or we can say that Infrared is the key component of the wireless operations.
What is Infrared radiation?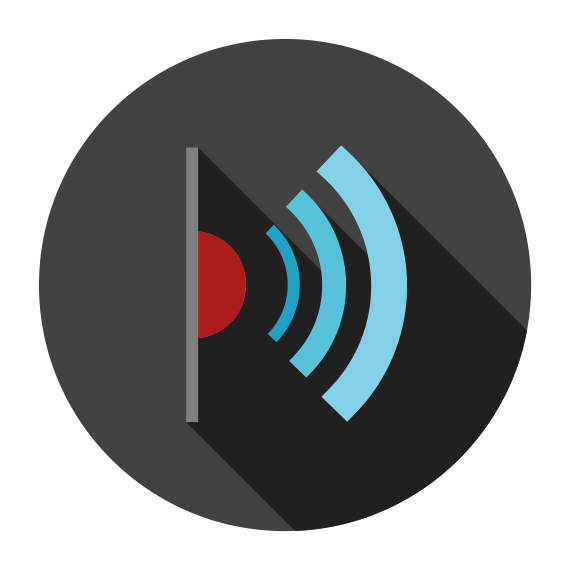 Infrared was discovered by an astronomer Sir William Herschel in 1800. He discovered a type of invisible radiation in the spectrum which is lower in energy than red light, by means of its effect on a thermometer.
Infrared is one of the electromagnetic radiation (EMR) with longer wavelengths than those of visible light and hence it is invisible.
How TV remote works?
A TV remote is basically an infrared module which consists of a circuit board and a set of buttons. Each button is fixed with a black conductive plate which helps to create contact between the remote buttons and the printed circuit board. The circuit board consists of circuitry and chip to detect the button being pressed and produces the signal which is amplified by the transistors and then given to IR LED or Infrared LED. The IR LED is connected at the end of the circuit board, which emits infrared rays and these rays are sensed by the TSOP (sensor) of the television.
The TV generally consists of a TSOP (Thin Small Outline Package) receiver, which receives the IR signal. Basically, this receiver senses the IR pulses and converts the IR pulses into an electrical signal. This electrical signal is further transferred to a decoder which decodes it to binary data and this binary data is fed to the microcontroller to carry out the required processing of the command being sent by IR remote.
In simple term, we can say that TV remote consist of a LED at its end, which sends instructions to the TV. So, whenever a button is pressed on the remote, a circuit is completed inside its body to send a signal to LED and this LED further sends the pre-coded instructions to the TV in form of infrared rays.
So, this is the simple secret behind the working of remote control which we use in daily life. Also, the remote control for other home appliances like music system, air conditioner, etc. works same as like TV remote.