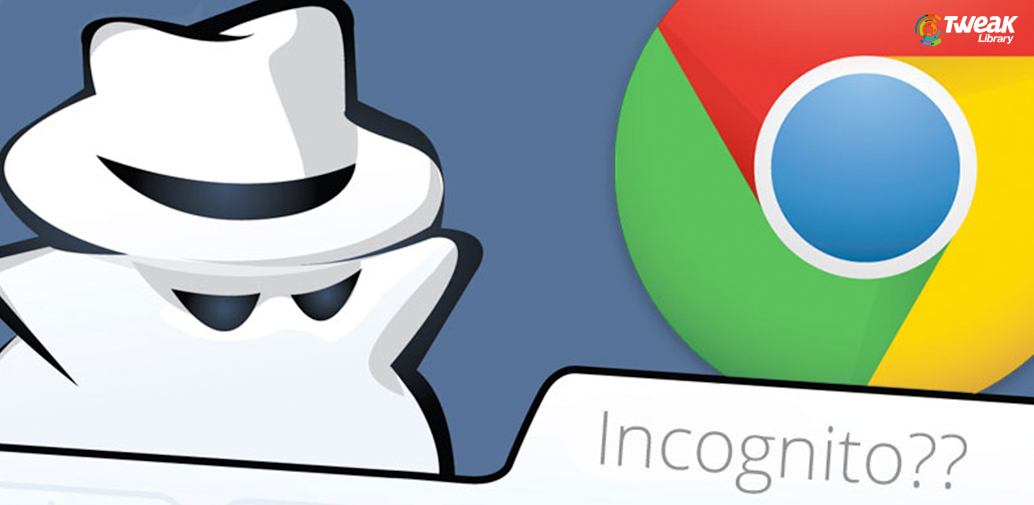 A browser extension undoubtedly enhances the functionality of a browser. Browser extensions not only enhance user experience but also provide additional features and security to a browser. However, do you guys ever noticed that whenever you use private mode or incognito mode of Chrome all the extensions automatically disappears. In other words, by default incognito mode do not allow extensions to load in the private mode.
Why are the extensions disabled in incognito mode?
Incognito mode is one of the greatest features of Chrome browser, which helps the user to prevent his browsing activity from being tracked. When a user opts to choose incognito mode then the browser will not save his visited pages, cookies, searches, temporary files, etc. So, making a long story short, once you close the current session of your browser, no previous trail is left behind.
Since the main purpose of Chrome's Incognito mode is to prevent the user from being tracked, therefore it disables the use of extensions. It is because Chrome cannot ensure that the extensions you are using also not making a track of your data.
So does it mean that a user can not use the extensions in private/incognito mode? Fortunately, he can. If you are thinking how then just go through this article.
See also: How To Change Default Download Location In Chrome
How to enable extensions in incognito mode?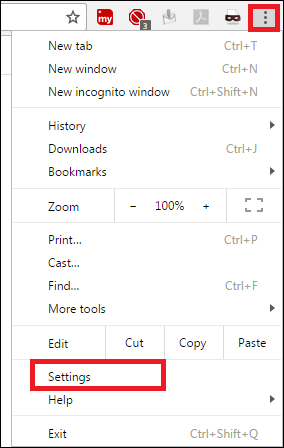 Open Chrome and click on the three dots at the right corner of the screen. Now from the drop down menu click on 'Settings' option.

Now click on 'Extensions' button.

Once you click on 'Extensions' you will see all the extensions installed on your browser. To allow an extension in incognito mode check mark "Allow in incognito" box.
Now close the browser and reopen it in incognito mode. You will see the extension which you have for enabled for incognito mode.
There are various extensions which we need even in an incognito mode. For example: An extension which helps to disable the popups and advertisements are always helpful no matter we are browsing in normal or incognito mode. So just follow the above and enable extensions even in private mode.