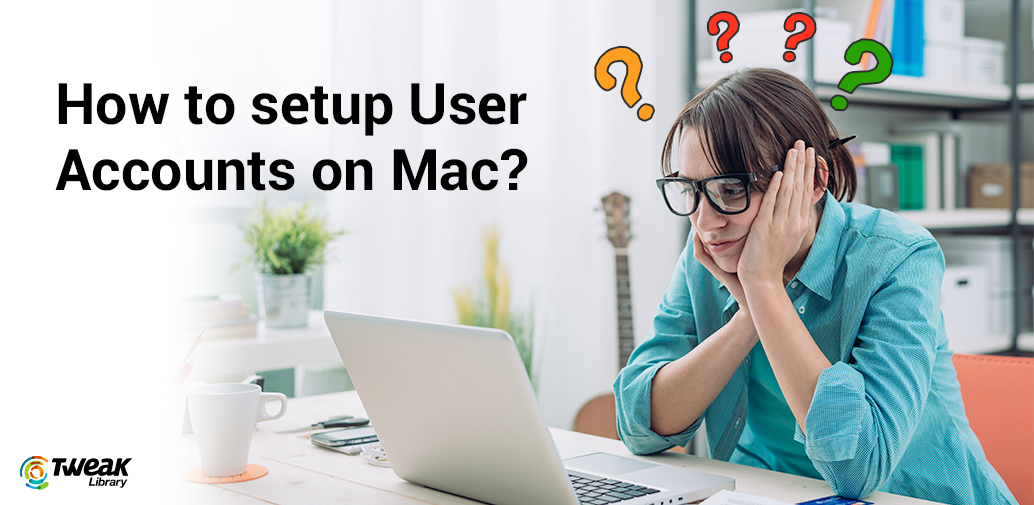 Using Mac OS X, it gets so easy to share our Mac system with our family members or friends, while keeping each user's information protected from others. Just by making separate users accounts for individuals a Mac machine can be shared. It's that simple!
Individuals with separate accounts on the same machine, give them the liberty of setting their own set of preferences, applying their personal favorite desktop background, and even have their own Home folder for storing data.
Apart from this, they can also set their own iTunes library, Safari bookmarks, iChat accounts and buddies, Address Book, and iPhoto library and many more.
Note: You must be an administrator or have Administrative rights to set users groups on your Mac.
Types of User Accounts on Mac:
Mac OS X provides five different types of user accounts.
Administrator
Standard
Managed with Parental Controls
Sharing Only
Group
How to add a User Account:
Click on the Apple logo found on the top left corner of the Mac screen.
Select System Preferences from the drop-down menu.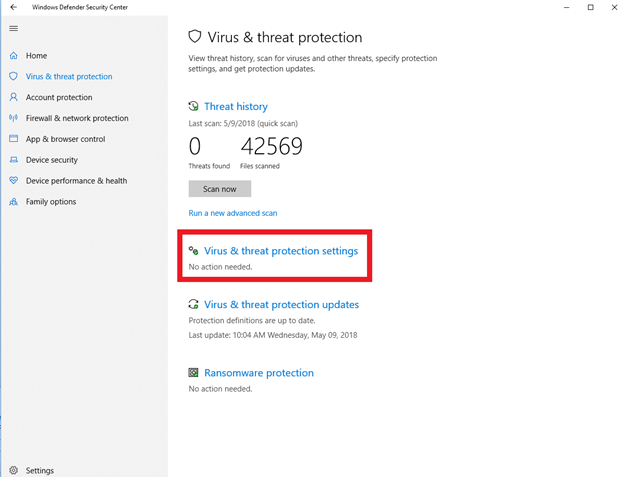 From the System Preferences window, click Users & Groups icon to open the Accounts preferences.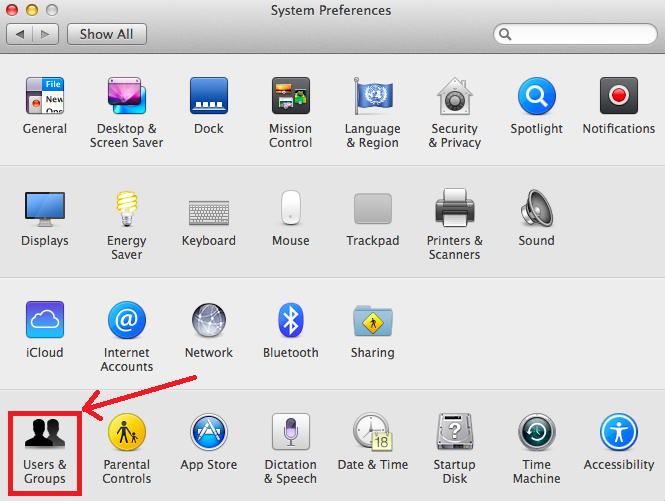 From the bottom left corner of Users & Groups window, click on "Click the lock to make changes".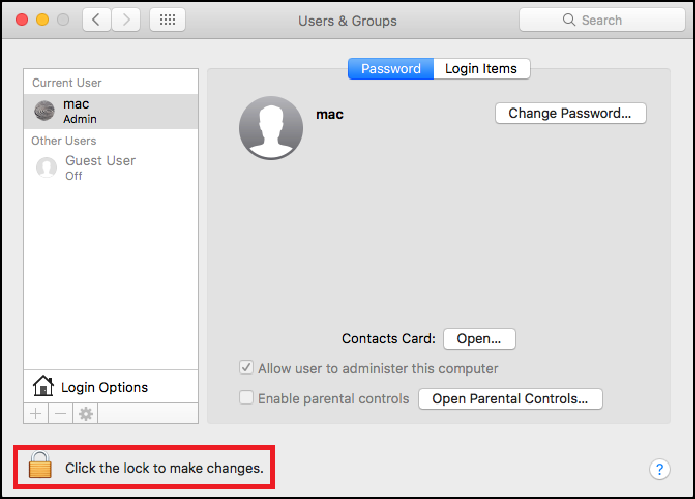 It will now ask you to enter the administrator password for verification. Click the 'Unlock' button.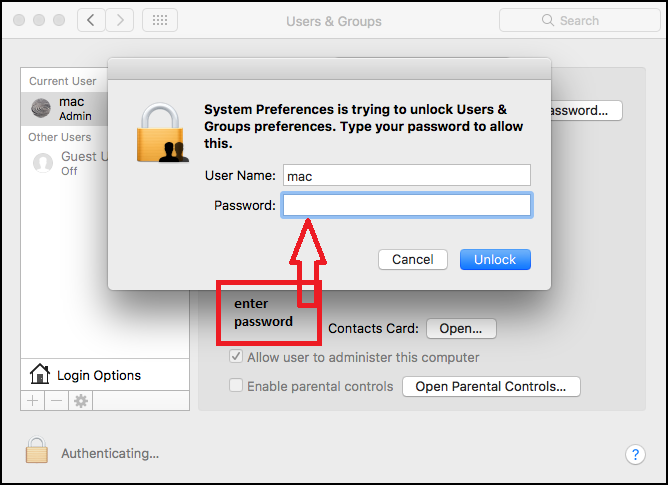 Post this click on the ADD (+) button below the list of user accounts.  A pop up will open that lets you set a new user account by scrolling the options in the New Account tab.
Here you can select the type of user you wish to make an account for.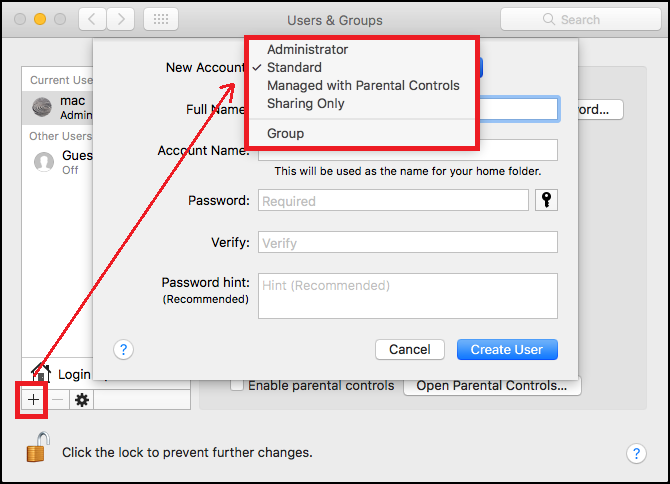 Enter the name for this account in the Full Name field. This is usually the individual's full name.
 Enter a nickname or shorter version of the name in the Account Name field.
 Enter a password for this account in the Password field. Re-enter for verification.
 Enter a descriptive hint about the password in the Password Hint field.
 Click the Create User button.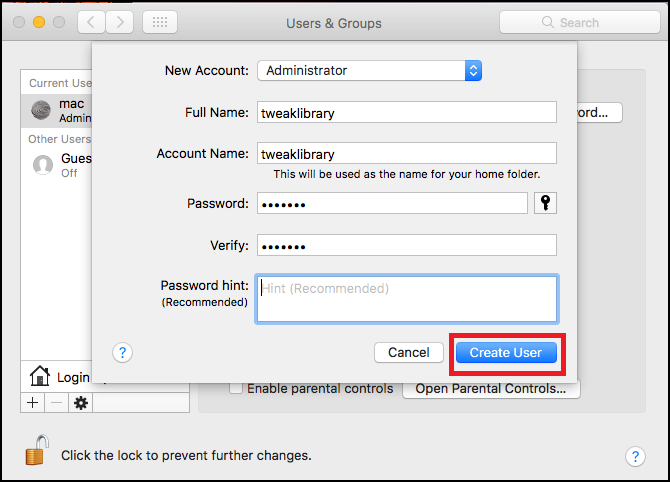 With the aforementioned steps, you can easily set a user account on your Mac.
Mac OS X user accounts are a great way to allow everyone to share a single Mac.