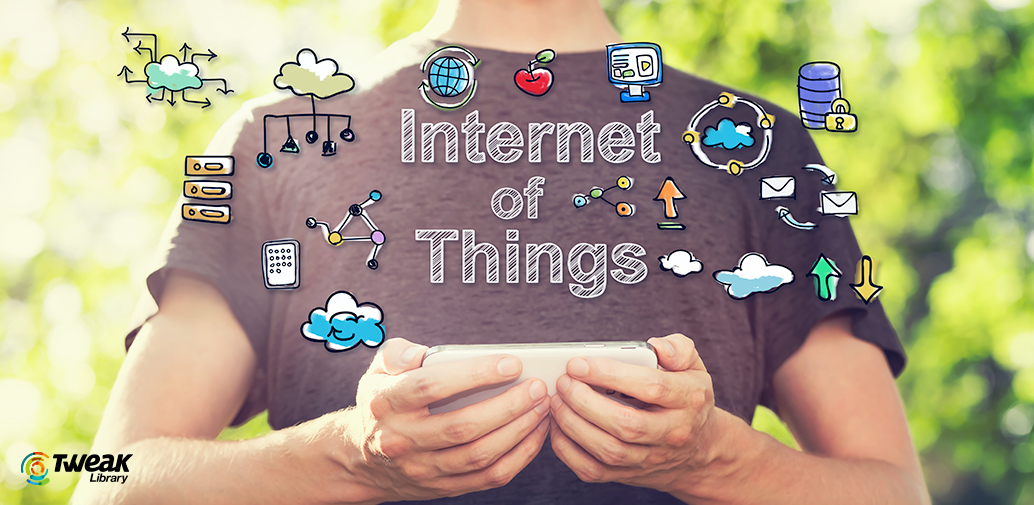 "Internet of Things"(IoT), which has gained enormous momentum in the recent years is a thing to talk about both in workplaces and out of it. A concept having the potential that not only impact how we live but also how we work.
Inter-networking of physical devices/objects accessible through Internet is what Internet of Things is. In simple words, it is a concept where any XYZ device with an on and off button is connected to Internet. Things in the IoT sense can refer to a wide variety of devices such a tea maker, fitness wearables, heart monitoring device, automobiles with built-in-sensors like a jet engine. Almost anything else that comes to your mind is a part of IoT. There are objects that have an IP address assigned to them and can get hold of information and even transfer it over a network, that too without any manual intervention.
Scope:
Internet of Things is capable of connecting devices embedded in various systems to the internet. IoT is a web where objects can be remotely controlled across an existing network infrastructure. Such a network thereby creates opportunities for increased direct integration of physical world into the computer based systems. Thus, improved accuracy, efficiency is achieved that too with reduced human intervention. Businesses from every sector such as oil & gas, insurance, manufacturing, transportation, utilities, infrastructure and retail sectors can reap the benefits of IoT by making more informed decisions, aided by the torrent of interactional and transactional data at their disposal.
How can IoT help?
Improved utilization of assets, process efficiency and productivity has helped organizations to reduce costs, thanks to IoT. IoT platforms help organizations and users to make better and smarter decisions. They benefit from the real-time insights and analytical data since use of sensors and better connectivity has increased the tracking of devices manifold.
IoT has opened the doors for never ending opportunities to happen, many which we can't even think or even understand the impact of today. It's easy to see why IoT is a hot topic of conversation in today's date.
Understanding what the opportunities and challenges IoT offer, and its impact on our lives and work, is one thing we need to educate ourselves about.
Also read: IoT: A bliss or misery?