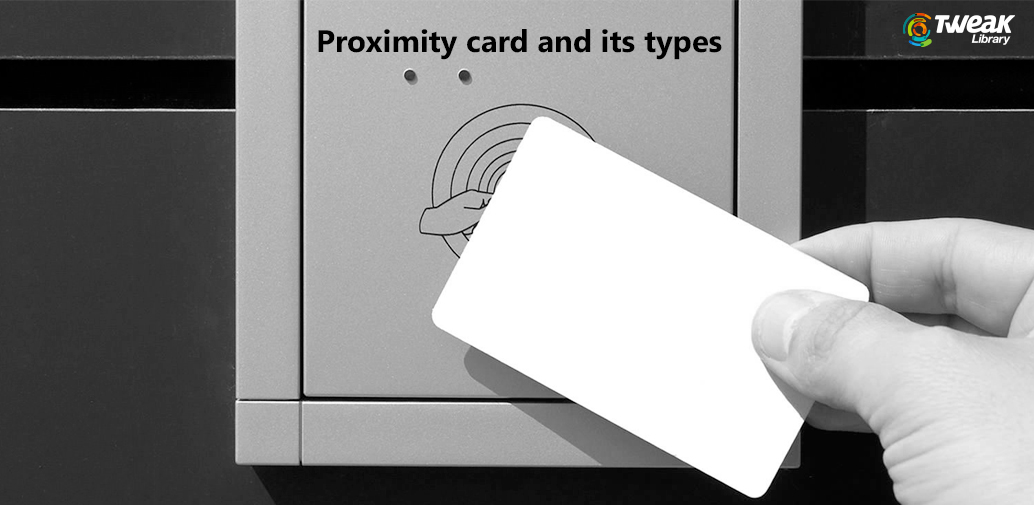 Most of the companies use Proximity cards extensively to keep the attendance records digitally in the database. On the other hand, with the help of proximity cards, an organization can maintain a secure environment by prohibiting the unauthorized person in the campus area.
What is Proximity card?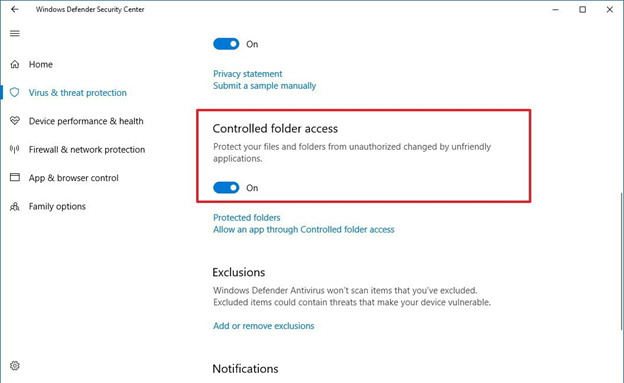 The proximity card is a part of the contactless card technologies which can be scanned from a distance of 0-3 inches when placed near the electronic reader. It is most commonly used in companies to manage the attendance and to monitor the entrance/exit time of employees.
Mechanism of Proximity card:
A coiled antenna and special chip are embedded into the circuit board and these components are sandwiched between plastic layers which is called as Proximity card. This circuit board consists of unique identity information and once this card is placed near to the electronic card reader, it receives the unique ID from the card and transmits the same to the computer to make the entry into the database.
Types of Proximity card
Passive cards are commonly used all over, as it does not require any power source. A coiled antenna and chip are fixed in a circuit and it is sandwiched between plastic card layers. To detect this card the proximity card reader continuously emits a fixed RF signal which transmits energy to the card. Once a passive card is placed at a certain distance from the card reader, the emitted RF signal is absorbed by the coil and it gives power to the chip (which contains a unique identification code). And once the chip has the power it transmits the code to the card reader.
Active proximity cards are battery operated. As this card has inbuilt power, its range is quite higher than passive cards i.e. 3-15 feet and it is thicker than passive cards. Also, the orientation of active card and its reader is very important.
Earlier the companies manually note down the entrance/exit time and attendance of their employees in a register, which was a time-consuming process. Now the proximity cards have automated the process and reduced the manual intervention to minimal. Most of the organizations now have introduced these cards due to their effective results, easy implementation and low-cost investment.