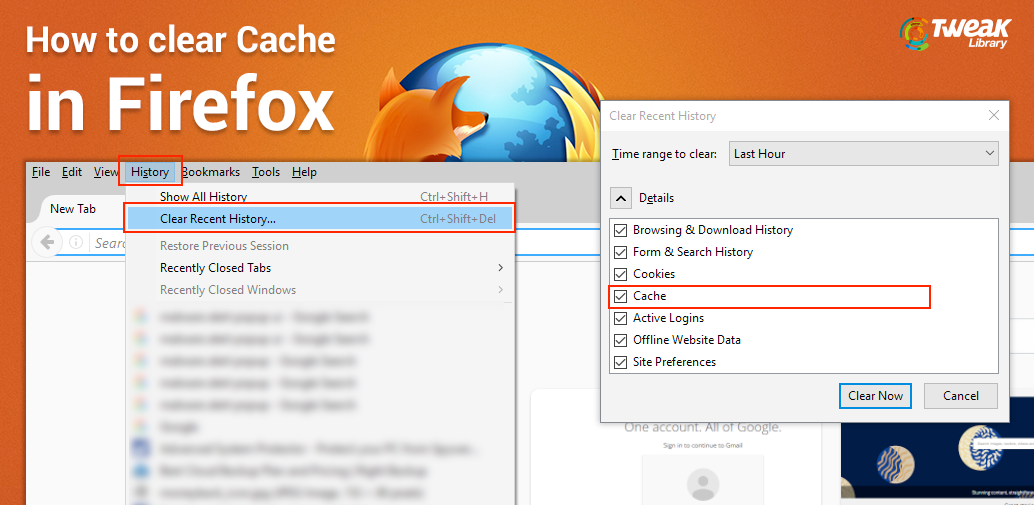 "Cache" contains locally saved copies of recent web pages you've visited. The cache stores information about images, videos and any other content of websites you've visited. This is done, so that the next time you visit a web page, Firefox can load it from your saved copy, which will be much faster than loading it all over again from the internet. However, sometimes these cache makes the browser fails to display web pages correctly. For example, if the cache doesn't update when Firefox sees a change on the website or the cached files that loads are corrupted, can cause web pages to look and act strangely. However, clearing cache helps to display web pages correctly,
Clearing the cache in Firefox isn't something, that you have to do every day, but it sometimes helps to solve certain problems.
Follow the steps below to clear the cache from your Firefox browser.
Open Mozilla Firefox.
Click on Menu button (hamburger button) on the upper right corner (the one with three horizontal lines) and then choose Options.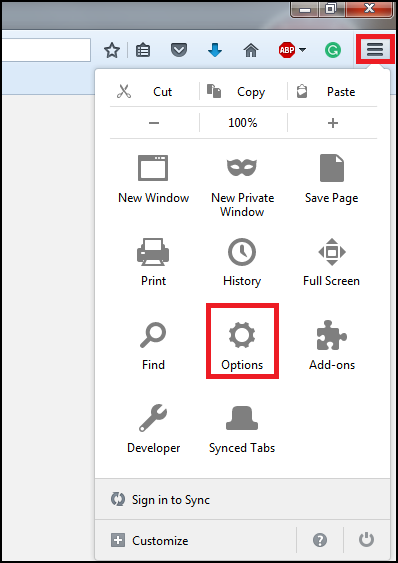 Firefox for Mac:
On a Mac, select Preferences, from the Firefox drop down menu and then continue with the steps instructed below.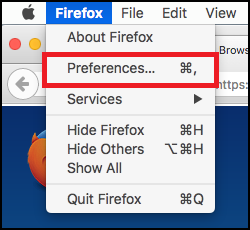 Select the Privacy tab on the left.
In the History option, click on clear your recent history.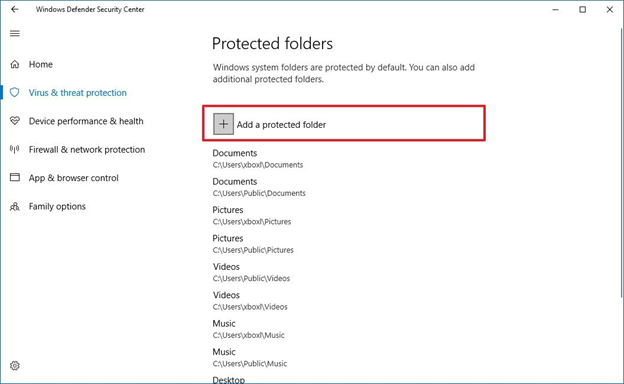 A new window of Clear Recent History pops up. Set the Time range to clear: to Everything and uncheck everything except Cache from the list.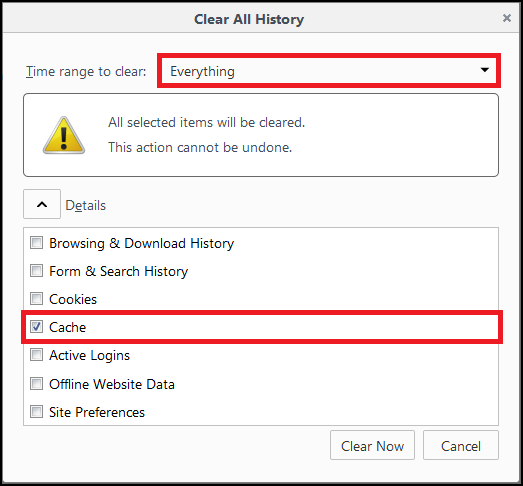 Your browser cache is now empty, all the saved files (cached) of your internet browsing activities in Firefox will be removed.
Clearing the Cache does not erase any of your important browser or system information. It will only delete those temporarily stored files and free some space for you. Hereafter, as you visit web pages, the browser will download fresh copies of everything you see on each page. Once you start browsing again, the temporary files start building up again.
Also Learn: How To Set a Firefox Master Password To Protect Saved Logins And Passwords