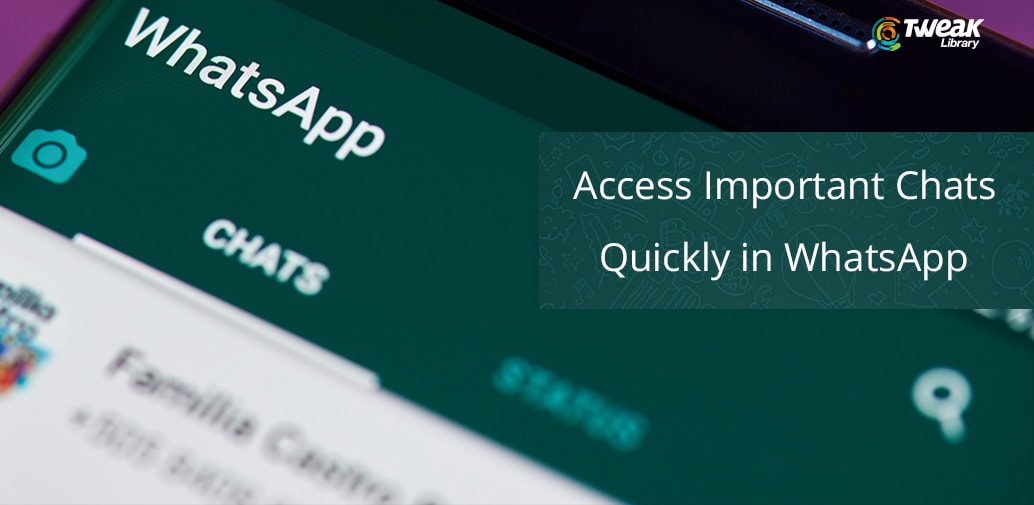 Globally, WhatsApp is one of the best-known chat application today. Due to its easy features and security, WhatsApp has become popular all over the world in a very short time. Apart from chatting it also provides the feature of audio and video calling which makes it more appealing.
As WhatsApp is mostly used for chats, here we will cover some interesting features which will help set the priority of some important chat conversations. There are two basic features here: 1. Pin chats to the top of chat list 2. Create chat shortcut to the Home screen.
Pin chats to the top of chat list
To send messages to a person whom we mostly chat, sometime we have to go through the chat list to look for his/her name, as it goes further down the list. To save one's time, WhatsApp came with the feature of 'Pin' chats, which will priorities the chat users over others.
After pinning a chat user, we never have to scroll to the long list of chats, this will not only save our time but also keep us reminded about the importance of the pinned user.
How to pin a chat user: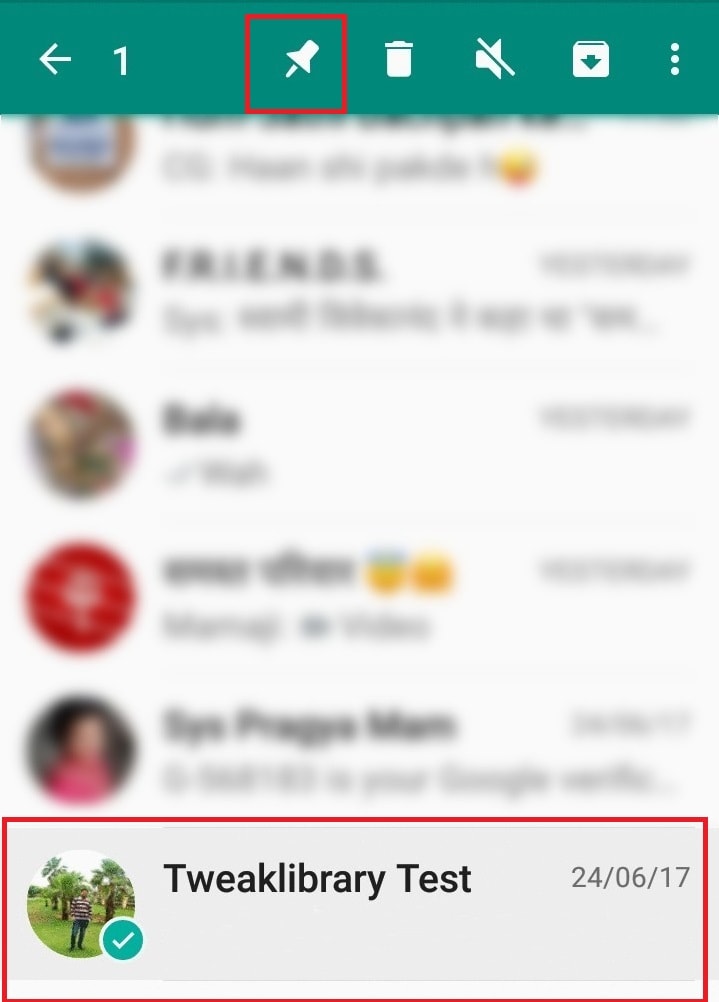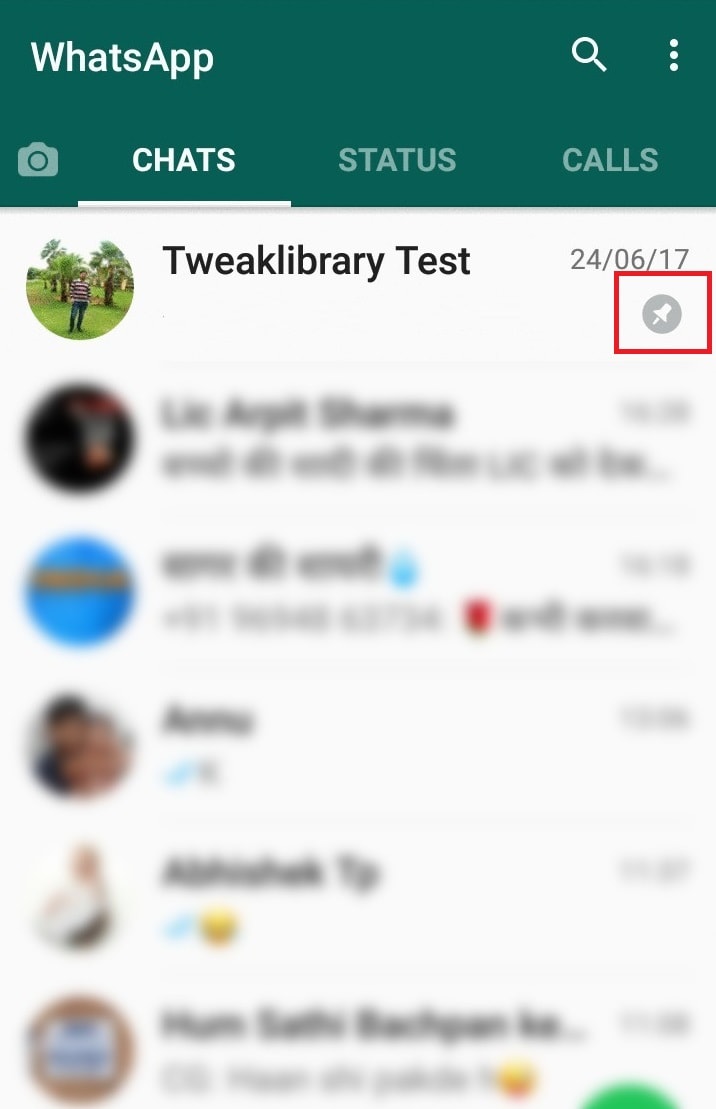 Note: Currently only three chat users can be pinned.
Create chat shortcut to the Home screen
We may have a long list of WhatsApp chats; however, conversations with few people are very frequent. Instead of looking for such chat user repeatedly in the long list, we can now create a shortcut for them.
Yes, WhatsApp has a feature to create a shortcut for a particular contact on the home screen. By going through this shortcut, we can open the conversation window directly.
How to create a chat shortcut to the Home screen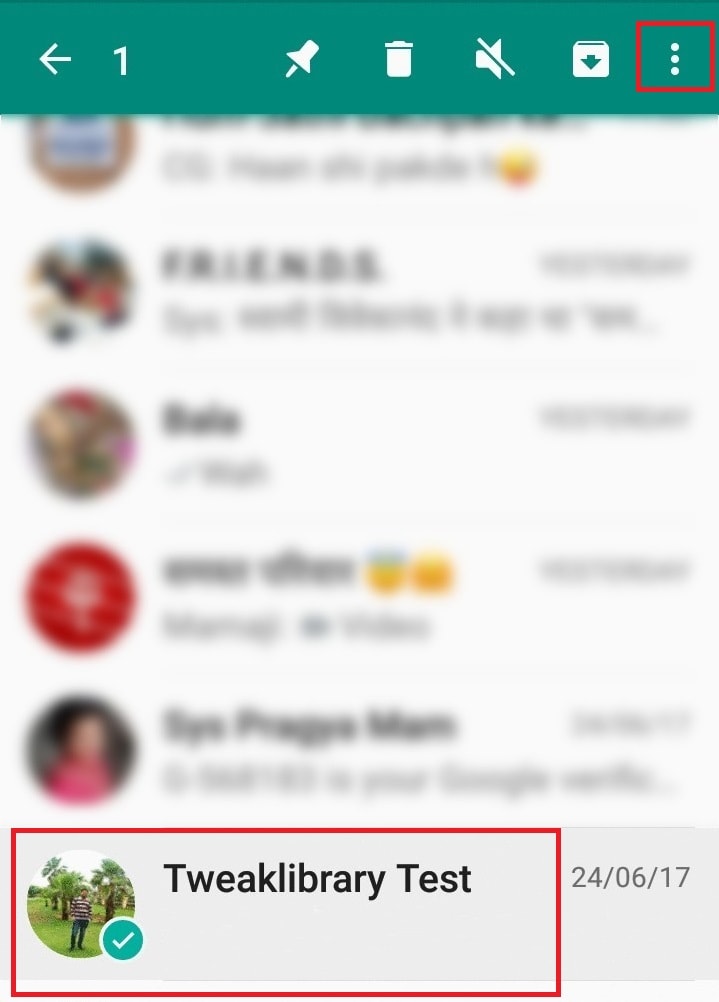 Open the WhatsApp chat window and long tap a chat user. Now tap on the options icon (three vertical dots) on the top right of the window.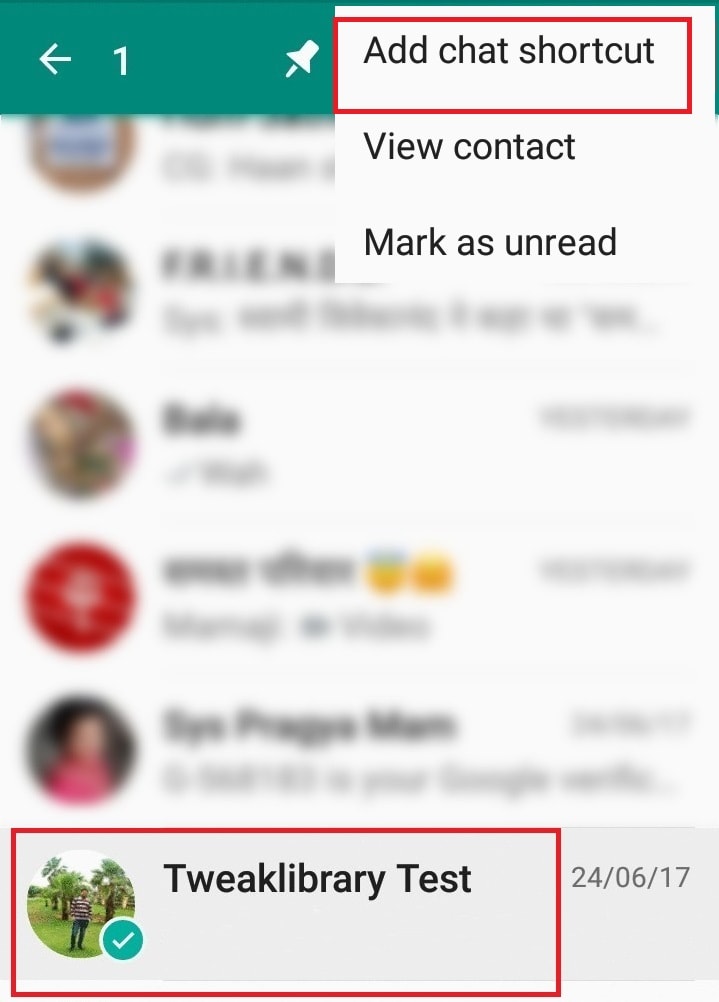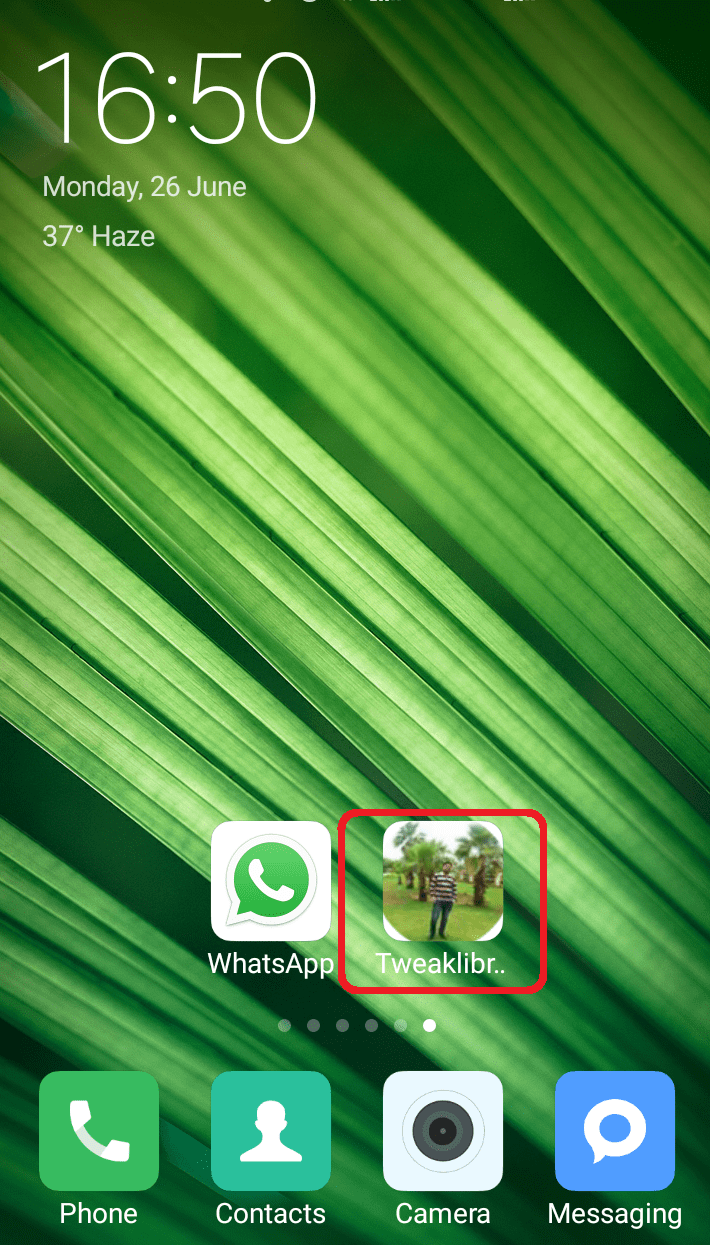 So, do try these features in WhatsApp and manage your chats in a smarter way.
Also Read: WhatsApp May Soon Let You Watch YouTube Videos From Within The App