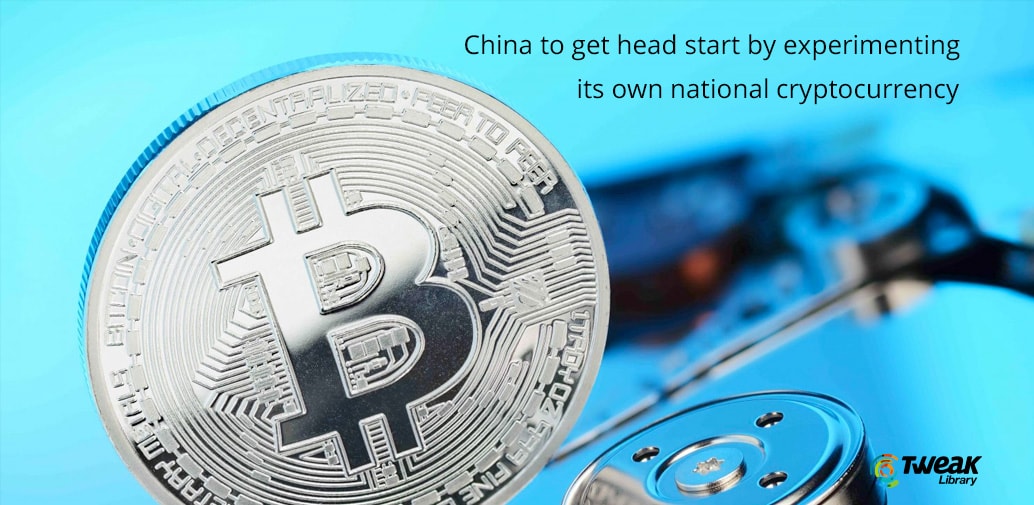 It seems that now China is all set to step in the era of cryptocurrency by mining its own digital currency. It was not a big surprise as there were rumors that the People's Bank of China(PBOC) was secretly working on the concept of Digital Currency as it is estimated that almost about 30% of the bitcoin network is controlled by top 4 Chinese Bitcoin pools.
According to reports, the central bank of China is going to introduce its own national digital currency and it has also started testing it with mock and fake transaction between other banks of the country. Although, yet no specific time is set officially, that when this currency will share the stage along with Yuan, the official currency of China, however this initiative in itself means a lot for the people who are presently dealing in bitcoins.
Benefits:
An early and good beginning is half the job done, it means that this step will give China a head start among all the developing and developed nations. Also, it is expected that the issuance of digital currency would not only cut the financial transactions cost but also increase the transparency in the transactions.
Furthermore, millions of people in China are still miles away from the bank and other financial services. However, it is expected that once the Digital Currency will come into existence it will connect these people.
Corruption is also a menace with which China is fighting from long time. It is expected that the digital currency which will most likely work on blockchain technology will decrease the corruption by increasing the transparency between transactions.
And lastly the use of cryptocurrency might make cross-border transactions smoother and easier.
Also read: Why Blockchain Technology Is Becoming Popular Day by Day?
Why China takes the initiative?
Being the 2nd largest economy of the world, China always had a strong desire to top the charts and become the largest economy of the world. The introduction of digital currency will fulfill her desire to a huge extent as this currency is now expected as the future currency in international market.
This decision was not made overnight, the PBOC had already started running trials way back in 2014. It is just that after the declaration from the leading global banks that they too soon will start exploring cryptocurrency.
China is considered as the biggest hub where bitcoins are transacted. A research shows that more than 25% of the bitcoin network is controlled by the top 4 Chinese bitcoins pools. This fact is also majorly responsible for this initiative of China.
China is one among those nations where digital payment is preferred over cash. Even a small vendor or seller likes to accept the payment via Alipay or WeChat. So, in a nation where digital mode of payment is so popular, introduction of digital currency can't be a bad idea.
When Cryptocurrency is already being named as the future currency by many economists, then this step from China is completely revolutionary and a future oriented step. Surely this step will force other countries to give a second thought to cryptocurrency.