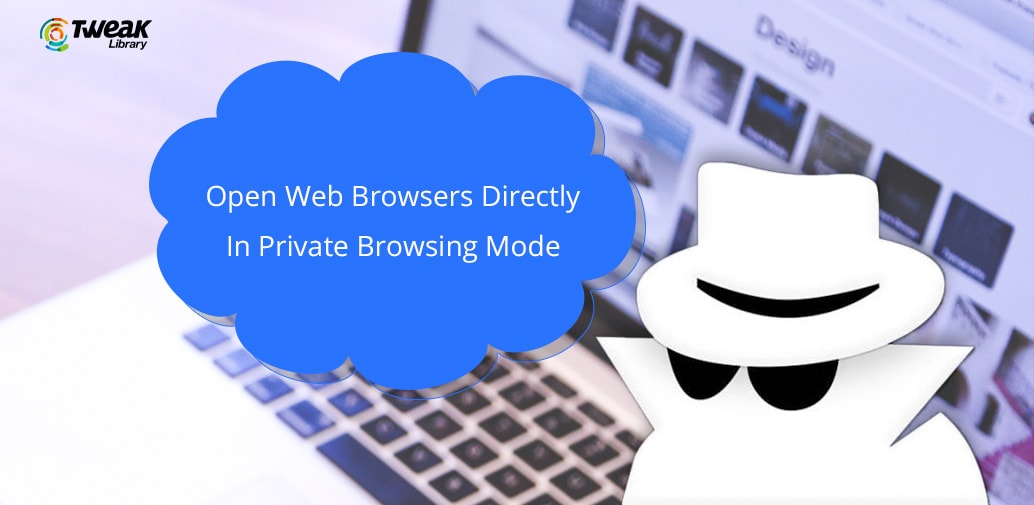 Private browsing mode helps user to access the internet in a safe environment. Using the internet in the private mode will prevent the web browsers from saving our cookies, searches, history and other personal information.
While accessing some confidential information over the internet, it is suggested to use the private browsing mode, so that the user details cannot be accessed by others. Some users need to access their private information very frequently, however, opening the private browsing mode repeatedly will be stressful.
Also read: What Is Private Browsing?
What if we double click the browser icon and it will directly opened in the private browsing mode? Isn't it cool to have this feature, without going through such repetitive steps. So, here we will cover the steps to directly open the most commonly used web browsers in the private browsing mode on Windows.
Note: Kindly unpin the web browsers from the taskbar before going through below steps.
Directly open the Internet Explorer in the private browsing mode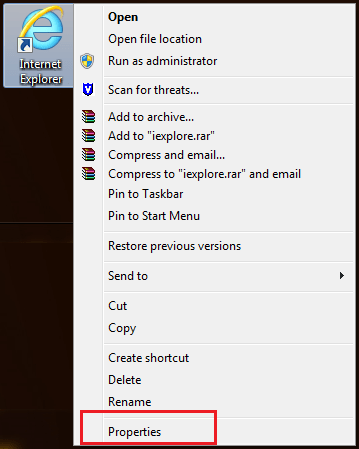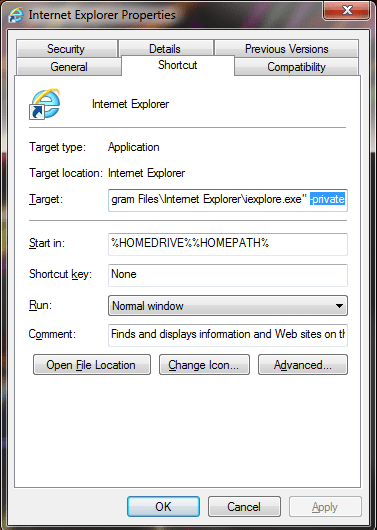 Directly open the Google Chrome in the private browsing mode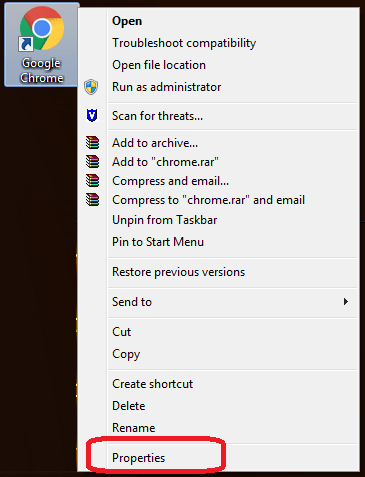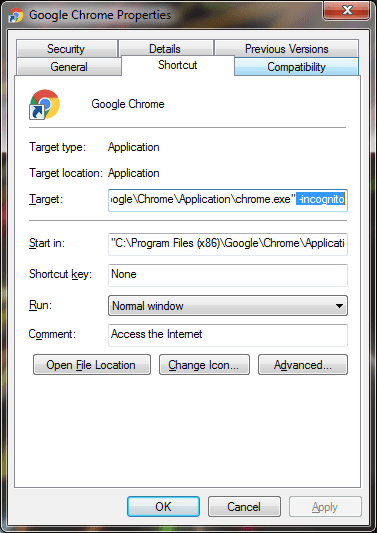 Directly open the Mozilla Firefox in private browsing mode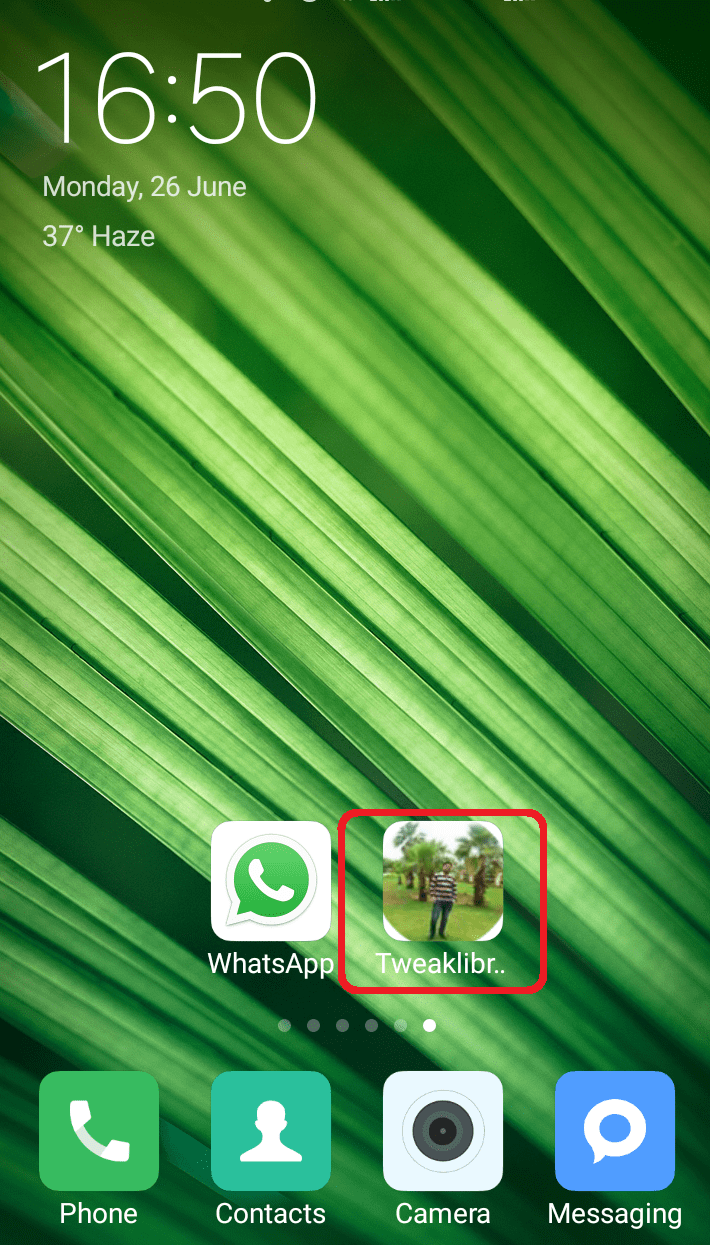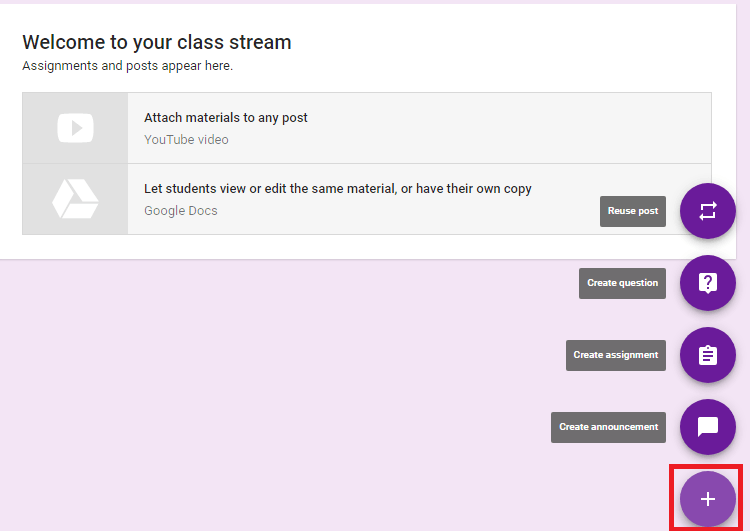 It is suggested to access the private data securely over the internet by using the private browsing mode and these steps will definitely help to provide a secure browsing environment even if we forget to go into the private browsing mode.