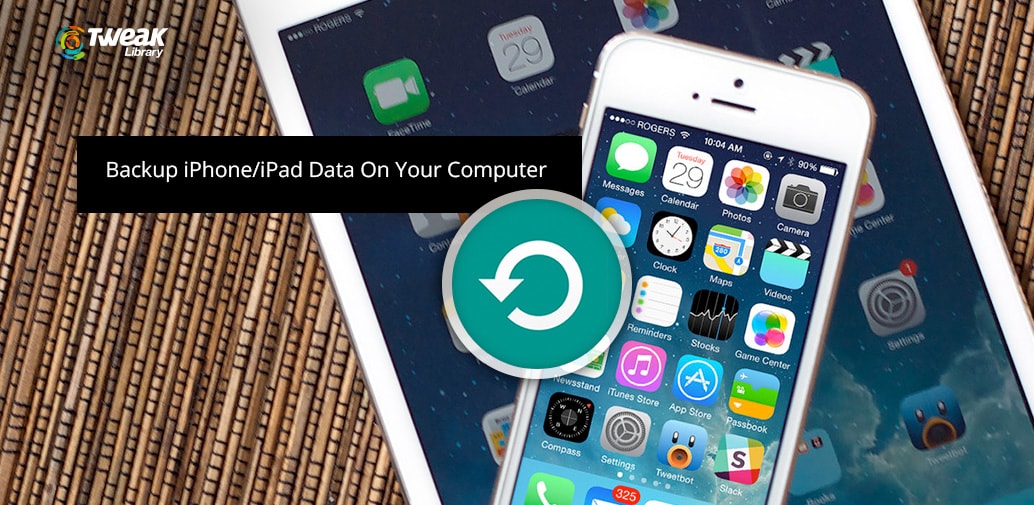 Almost every Apple user have occasionally encountered some serious problems like data accidentally lost, device lost or damaged etc. Therefore, the best way to safeguard your iPhone/iPad is to backup the data in advance in assuring against any accidental damage or loss to your iPhone. Your iPhone keeps some very important and personal data like the photos of your kids, your favorite songs you purchased from iTunes, phone numbers of your friends and family and much more.
Ideally, user's backup all iPhone's data to iCloud account, which includes the apps and app data, Camera Roll photos, purchased music and other media, messages, and so on. But if you haven't observed yet, your free iCloud account is limited to 5GB space for all your iOS devices data. If you run out of this space, you will either need to disable some data that is being synced to your iCloud account or you will be required to pay for the additional space.
To know more please read: How To Backup iPhone/iPad Data On iCloud Using iTunes
However, if you think that purchasing more space on iCloud is not worth it, you can also backup your data via iTunes to your computer so that it can be restored from there if need be. Here's how to backup your iPhone/iPad data on your computer using iTunes:
Make sure the latest iTunes is installed on the Windows or Mac computer.
Connect your iPhone/iPad to the computer using the supplied USB cable. If this is the first time you have connected your iPhone to the computer, the device will pop up an alert asking whether you trust this computer or not. Tap Trust so that your iPhone can be connected to the computer.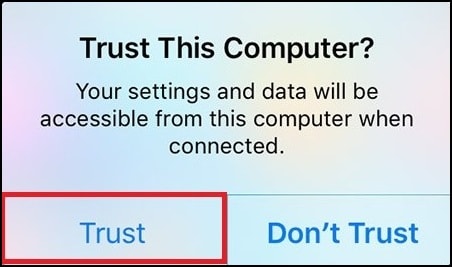 Launch iTunes on the computer. iTunes will automatically detect the connected device, and display the Phone icon in its upper left corner. Click on the Phone icon which appears in your iTunes window.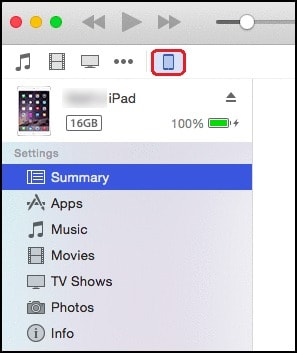 Select the Summary tab in the sidebar menu, to see the details of your iPhone/iPad and backup options.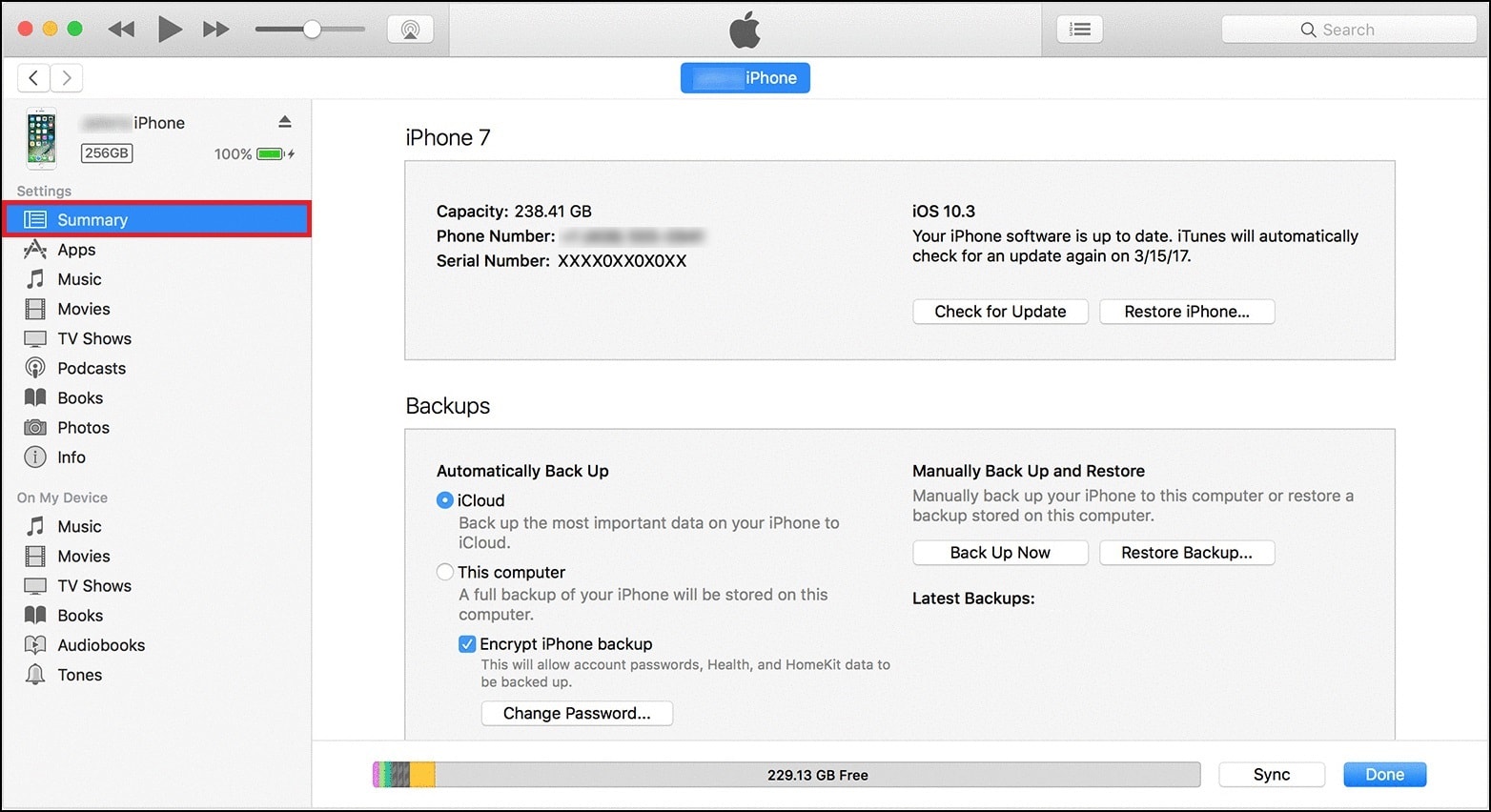 Generally, your backups will be done to iCloud, but if you want a backup on your computer instead, select the option This computer under where it says Backups and then click Back Up Now.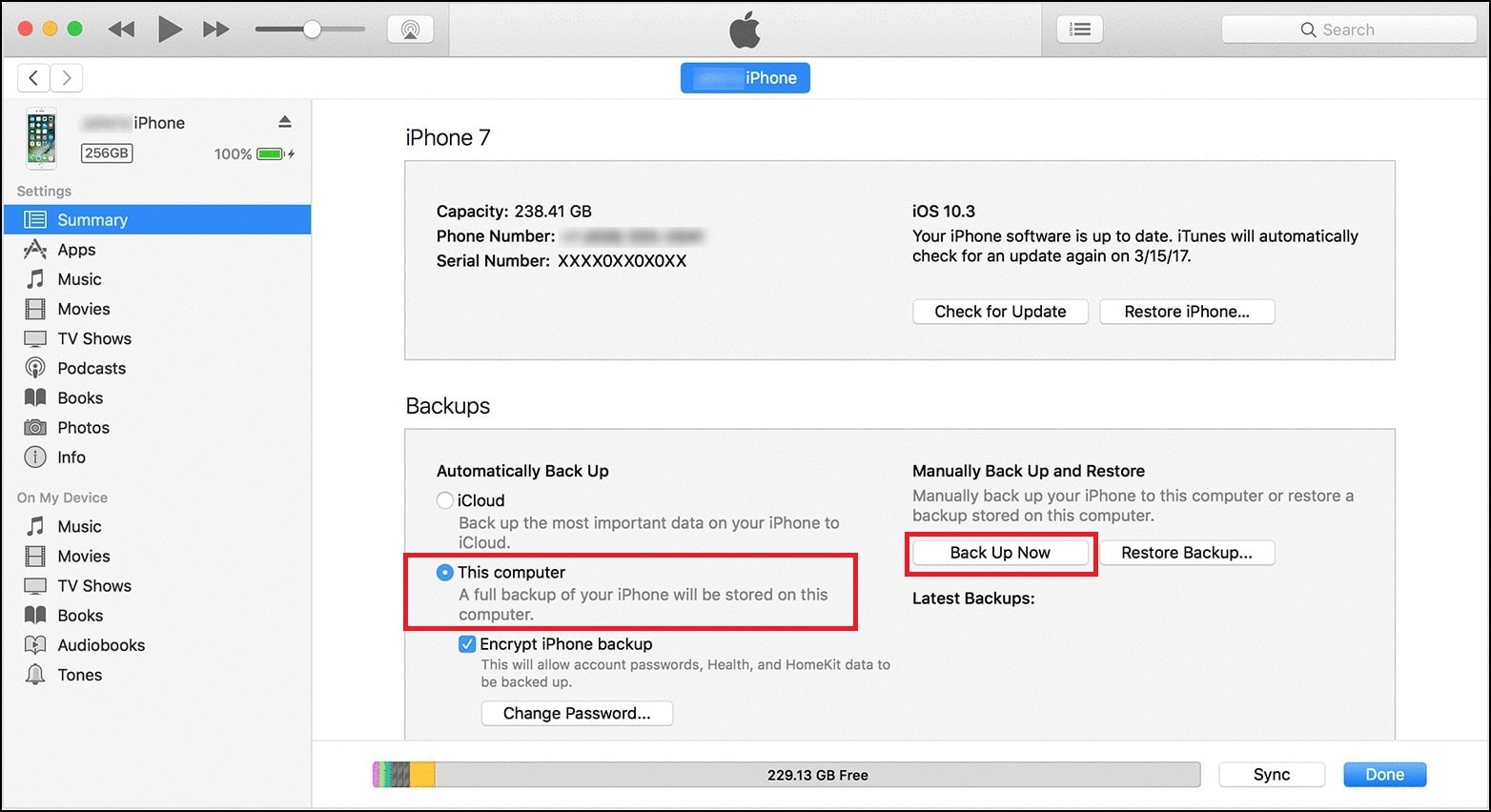 The backup process will take a few minutes depending on how much data needs to be backed up.
Before disconnecting your iPhone from the computer, it is a good practice to make sure that iTunes has made a backup of your iPhone to your computer. To do so follow these simple steps:
Click on Edit > Preferences from the drop-down menu.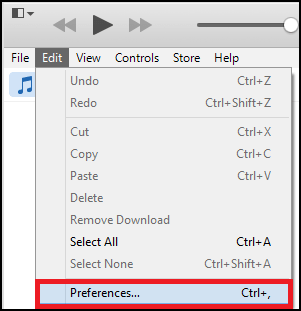 On the next screen, click on Devices.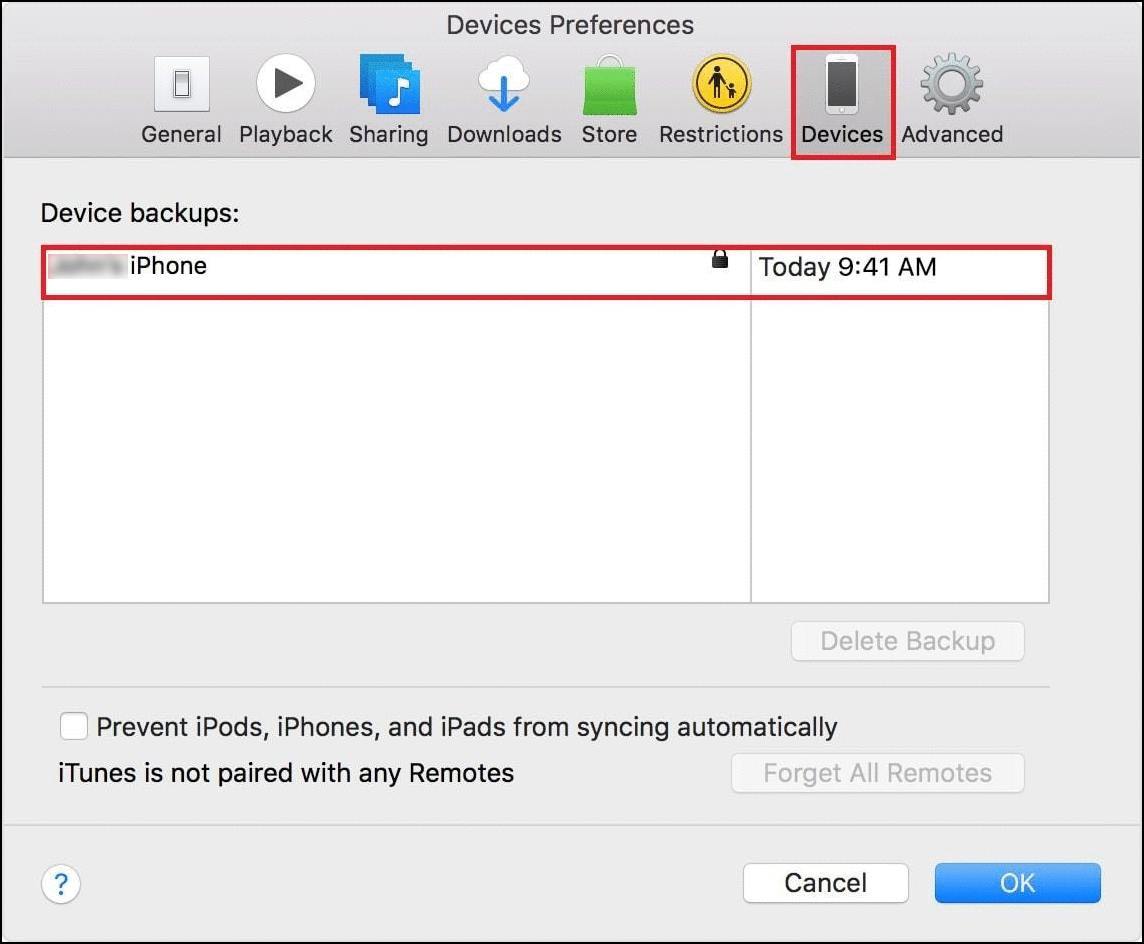 You should be able to see a backup of your iPhone with the name of your device and the date and time on which iTunes created the backup.
Your Apple devices probably house some pretty expensive data, so ensuring that your data is backing up on a regular basis is extremely important.