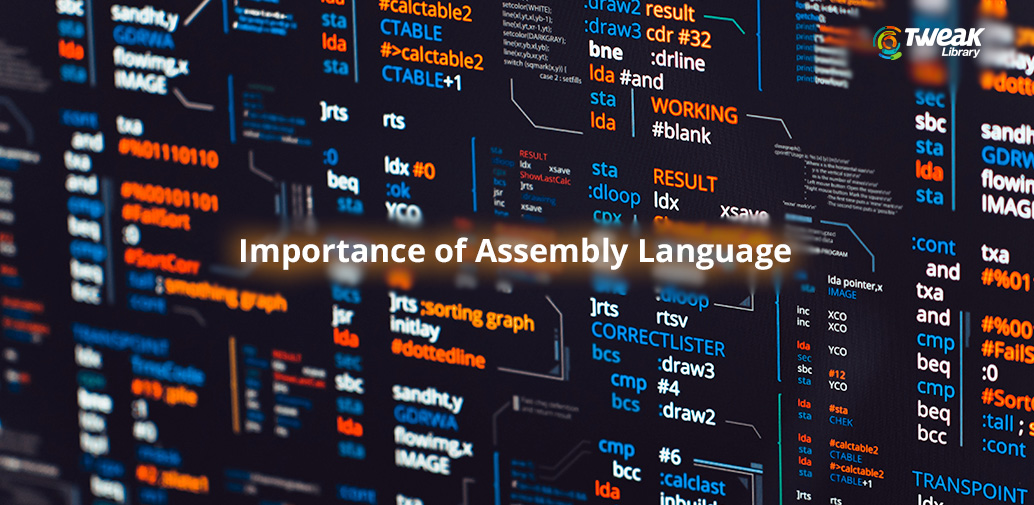 An assembly language is the low-level programming language available for any processor. Its codes are implemented directly on the physical CPU. Assembly languages uses numbers in its instructions. The assembly language provides speed. Assembly language has a very strong similarity with the machine code instructions. It is specific only to that machine. That is why, you will find different assembly languages for different machines. Assembly language is converted into executable machine code by assembler.
Although, different high-level languages are used for the development of applications but the assembly language has its own importance. The assembly language has the ability of making hardware manipulation, and performance manipulation possible. It provides access to special instructions for processors.
Reasons why learning assembly language is still important:
Handles system resources easily
The assembly language is closest to the processor of a machine. You can also write codes to access the registers and even deal with memory addresses directly for retrieving values and pointers. Therefore, the programmer is greatly benefitted as efficiency, performance and speed optimization are easily handled.
Understanding hardware
The assembly language source code is larger as compared to a high-level language code. It makes you understand better working of hardware. Assembly language is the only language that speaks to the computer/machine directly. It is the language that CPU recognizes. However, since every section of binary caters to a certain meaning, it can be somewhat easy to understand.
Assembly language is transparent
The assembly language is a transparent language as compared to high-level languages. This is because it has a small number of operations. Therefore, it finds many users in algorithm analysis. It makes it easy to debug. It is less complex. Overall, there is less overhead as compared to high-level languages. Assembly language does not have variables and functions, and they are also not portable between various processors. They have the same structures and set of commands as machine language, but programmers are permitted to use names instead of numbers.
Conclusion
Many high-level languages are used for the development of applications and software programs, the importance of assembly language cannot be under estimated. A programmer can attain a lot if he/she can code in assembly language and successfully implement it.
Assembly language finds many uses in coding device drivers, real-time systems, low-level embedded systems, boot codes, reverse engineering etc.