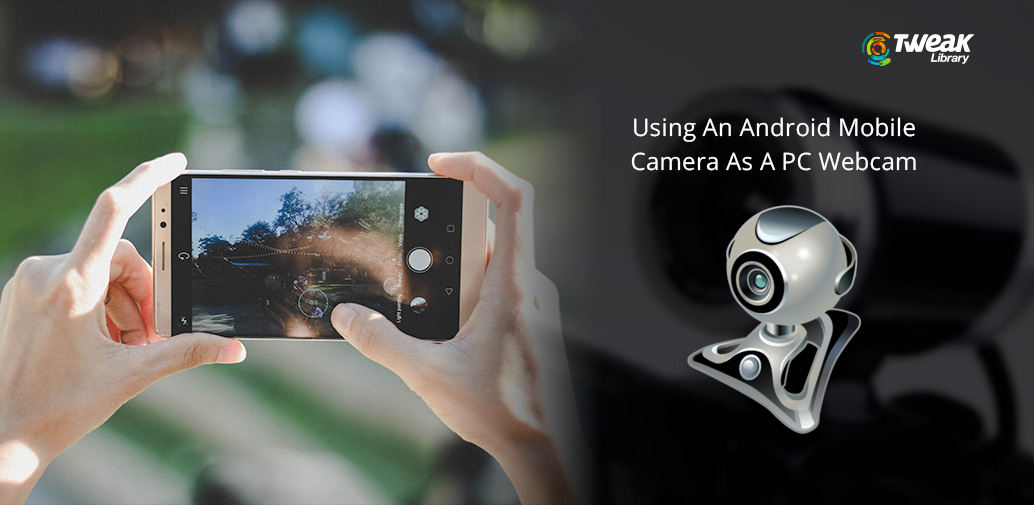 Not in a habit of video calls and chats with your friends and families. Chances are that you must not have a webcam then. But does that mean you will never want to connect with your near and dear ones through video calls and chats. Probably NO. This sudden need of a webcam will definitely require you to spend some extra dough. But wait, you can also use your mobile phone camera as a webcam.
Here are the steps to use your phone camera as a webcam:
To use a mobile camera as a webcam for a PC wirelessly, the major requirement is that both the Android phone and the PC(laptop/desktop) should be connected to the same Wifi network. Also, the Wifi network should be both fast and persistent.
Once this prerequisite is fulfilled follow these steps:
Through USB:
Download DroidCam from Google Play store on you Android and PC.
Download all the USB drivers for your phone on your machine (Laptop/Desktop).
Connect your Android Phone to the PC, as the connection takes place via Android Debug Bridge (ADB), enable USB Debugging on your Android. For this navigate to Settings > Developer Options > Enable USB Debugging.
Post this, confirm the connection of your device through the Android Debug Bridge. For this you should run the command 'adb devices' in the Command Prompt.

Now open the DroidCam web client, navigate to USB tab and tap on Start.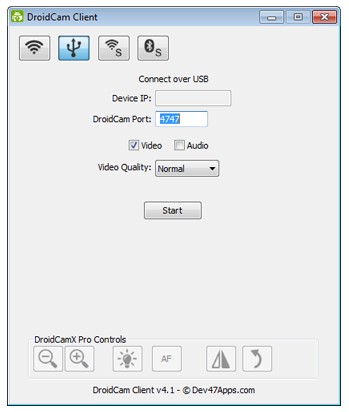 Using Wi-Fi connection:
Launch DroidCam on your Android phone and write down the 'Wi-Fi IP' along with DroidCam Port.
Next you need to open the DroidCam client on a laptop/desktop and then tap on the Wi-Fi sign to enter the Wi-Fi IP and the DroidCam Port.
Select Audio and Video.
Click on Start.
After the setup is finished, you can change the webcam source on the client you wish to launch a video call with.
So now you can connect your mobile camera to your PC and use it as a Webcam. Enjoy connecting with your friends and family.